This is an archived article and the information in the article may be outdated. Please look at the time stamp on the story to see when it was last updated.
FLORENCE, Ala. (WHNT) –  A Florence man is wanted for felony theft, according to investigators with the police department. They need your help tracking him down.
James Michael Joyner is wanted on numerous charges. Investigators said he made fraudulent purchases on a previous employer's charge accounts at several businesses and he took materials from work sites after his departure from the company.
Joyner is wanted for second degree forgery, fraudulent use of a credit card and second degree theft of property.
The Colbert County Sheriff's Department is also looking for some criminals in this week's most wanted.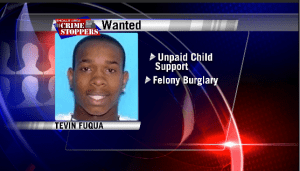 Investigators are looking to collect some unpaid child support – starting with Tevin Fuqua. Documents show he is also wanted on felony burglary charges.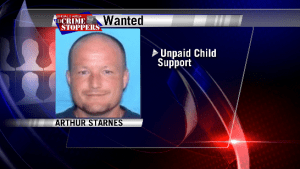 They're searching for Arthur Starnes, too. The Sheriff's Department also wants him for unpaid child support.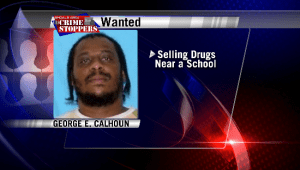 George Edward Calhoun is wanted on a grand jury indictment in Colbert County. That indictment is for selling drugs near a school.
Do you recognize any of these people? Give the Shoals Area Crime Stoppers an anonymous call at (256) 386-8685.
Remember, all tips are eligible for a cash reward of up to $1,000.