This is an archived article and the information in the article may be outdated. Please look at the time stamp on the story to see when it was last updated.
FLORENCE, Ala. – The University of North Alabama Police Department is looking for a man who tried to steal money from the school`s mascots.
Just before 10-pm on December 31st most people were getting ready to ring in the new year.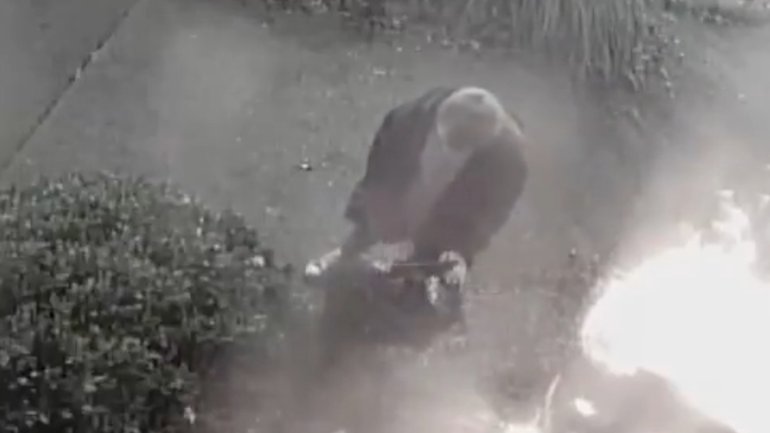 UNA Police say this man seen on surveillance had something else in mind.
As he strolled campus, investigators said he walked up to the lion habitat and tried to steal money from the donation box. The money is used to help take care of Leo and UNA.
University police would like to identify the man, and bring him to justice.
Muscle Shoals Police pick up this week`s most wanted.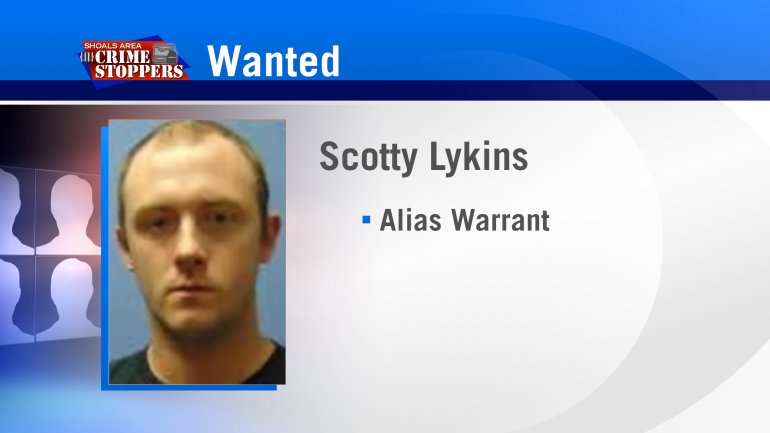 28-year-old Scotty Lykins has an alias arrest warrant with the Muscle Shoals Municipal Court.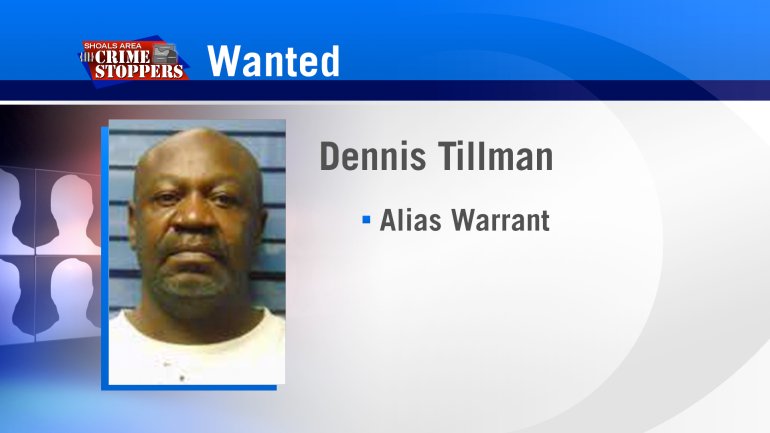 46-year-old Dennis Lee Tillman is wanted by Muscle Shoals Police. Investigators said he has an alias bench warrant from municipal court as well.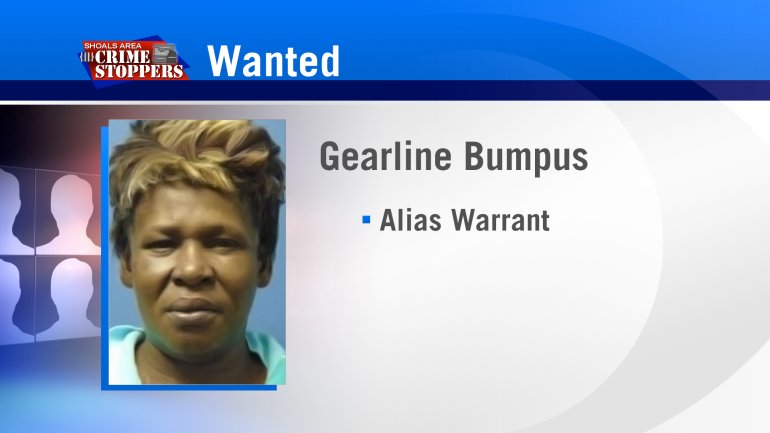 Gearline Bumpus wraps up our most wanted this week. The 53-year-old Bumpus has alias arrest warrants through Muscle Shoals Municipal Court.
Recognize any of the people we just featured?
Call or text the Shoals Area Crime Stoppers right now. The tip line number is (256) 386-8685.
Texting a tip is also possible by sending Tip1293 plus your tip to 274637.
Your identity is kept secret and the tip will be eligible for a cash reward if an arrest is made.