This is an archived article and the information in the article may be outdated. Please look at the time stamp on the story to see when it was last updated.
LAUDERDALE COUNTY, Ala. – For more than a year, the Lauderdale County Sheriff's Office has been searching for a missing man. They believe someone has information which could lead them to locating Robert Deshawn Childers.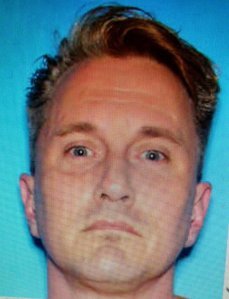 The sheriff's office says he reportedly walked away from his home in Cloverdale on September 17th and was reported missing on the 19th.
Shortly after Childers disappearance, there were possible sightings which didn't pan out. Deputies and volunteers have conducted numerous searches, but nothing has ever been found.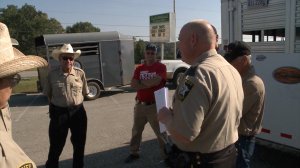 According to investigators, they have interviewed several people about him vanishing. There are still a lot of questions which are unanswered.
Investigators said they will continue to work the case when leads come in, but things are not looking good for a favorable outcome.
If you can shed some light on Robert Childers disappearance don't hesitate to call or text the tip line. His family deserves some closure.
To speak with an operator immediately you can call (256)386-8685. If texting is your thing, send your detailed message to 274637 (CRIMES). You will remain anonymous and be eligible for cash reward.