This is an archived article and the information in the article may be outdated. Please look at the time stamp on the story to see when it was last updated.
MONROEVILLE, Ala. (WHNT) –  Just steps from the old Monroe County Courthouse, a small group of friends and family gathered to remember a woman known for her words. Harper Lee, the Pulitzer Prize winning author of To Kill a Mockingbird, died Friday in her hometown of Monroeville.
"She is, unquestionably, the author of one of the best novels in the 20th century," said Wayne Flint.
The world knew her as Harper, but her friends called her as Nelle.
"When she wrote To Kill a Mockingbird, she was afraid people would mispronounce it as Nelly, which she hated," said Flint.
He got to know Lee through her sister and paid Lee a monthly visits for the last 10 years. Their last meeting was the day before Ash Wednesday.
"I told her since it was Fat Tuesday, we had time to put her in the car. We could go to the last Mardi Gras parade and she could go down to Bourbon Street and drink a little, strip all her clothes off and dance naked in the street. And she asked me, is that allowed for Baptist Ministers," Flint laughed. "That was classic Nelle Harper Lee."
Despite her desire to be out of the spotlight, her friend George Landegger says fans know more about her than they realize.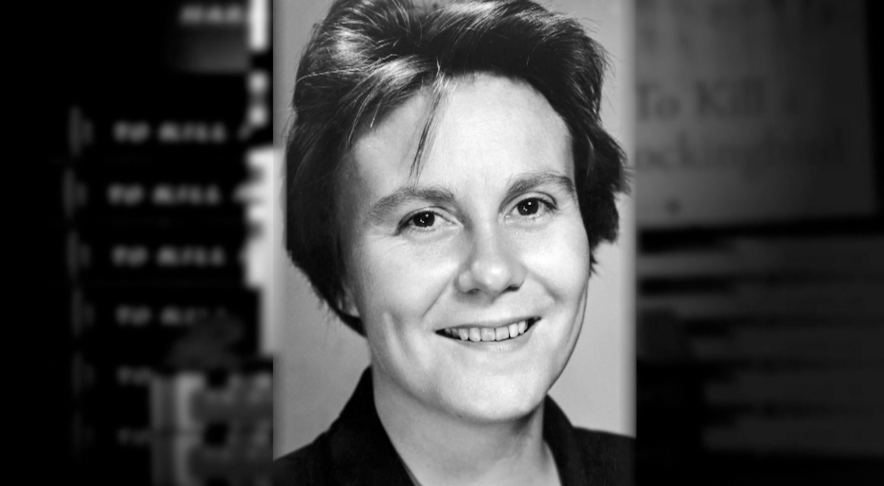 "Nelle was Scout," he said. "Nelle had this childish twinkle in her eye. She had this feeling that traditional mores were not for her."
It is impossible to measure the impact Nelle Harper Lee will leave behind to either her friends or her readers.
"She's the most authentic person I've ever known," said Flint.
The words printed on the pages of her books may smear or fade over time, but those who know her best say her message is eternal.
"I think that's a pretty powerful message for America in 2016," said Flint. "Because we are fractured on so many fault lines of politics, ideology and religion. If we can't learn to forgive each other and be reconciled, we're in one hell of a mess."
Friends and family say, much like her life, her memorial service will be private.
Her friends also spoke to us about publishing "Go Set a Watchman" and her legacy as an author.