This is an archived article and the information in the article may be outdated. Please look at the time stamp on the story to see when it was last updated.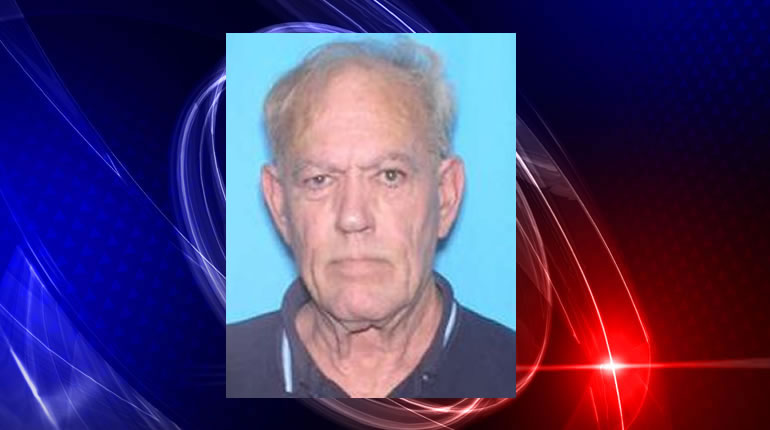 MONTGOMERY, Ala. – The State of Alabama has closed a Missing Senior Alert issued Thursday for Thomas Warren Wood, 68.
Police say Friday, May 29 that Wood was located safely.
Prior to this, he had last been seen May 23 on St. Charles Avenue in Montgomery, Ala.
Wood suffers from Alzheimer's disease.
Police haven't released further details about where Mr. Wood was found.