This is an archived article and the information in the article may be outdated. Please look at the time stamp on the story to see when it was last updated.
CHESTER COUNTY, Tenn. — Officials with the Chester County Sheriff's Department held a news conference on Monday updating the public on the search for missing 2-year-old Noah Chamberlin.
According to a spokesperson with the department, the search is still classified as a search and rescue operation, despite no trace of Noah.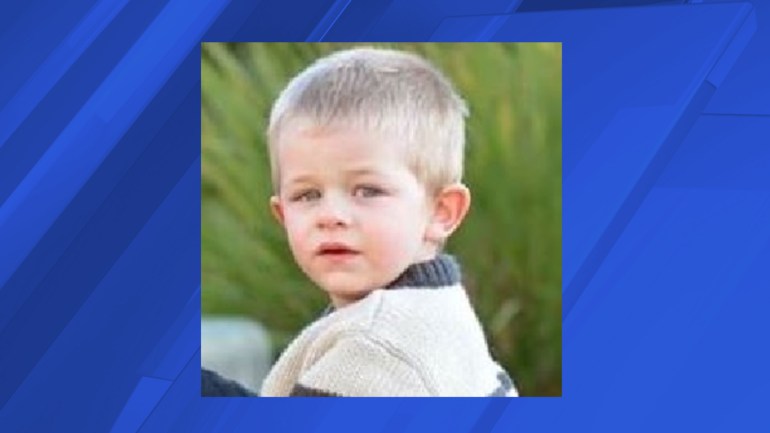 Numerous agencies including the FBI and TBI have been called in to assist along with countless volunteers and search dogs, WREG reports.
The search area is more than 1,000 acres.  Teams say their biggest challenge is the terrain and plunging temperatures.
The Sheriff's department said they have searched homes listed on the sex offender registry, but said at this point there is no reason to suspect foul play.
A criminal investigation has not been launched into the child's disappearance.
Chamberlin was last seen Thursday while in the woods with his grandmother and sister.
The family is cooperating with authorities, but doesn't want to release a statement to the media.