This is an archived article and the information in the article may be outdated. Please look at the time stamp on the story to see when it was last updated.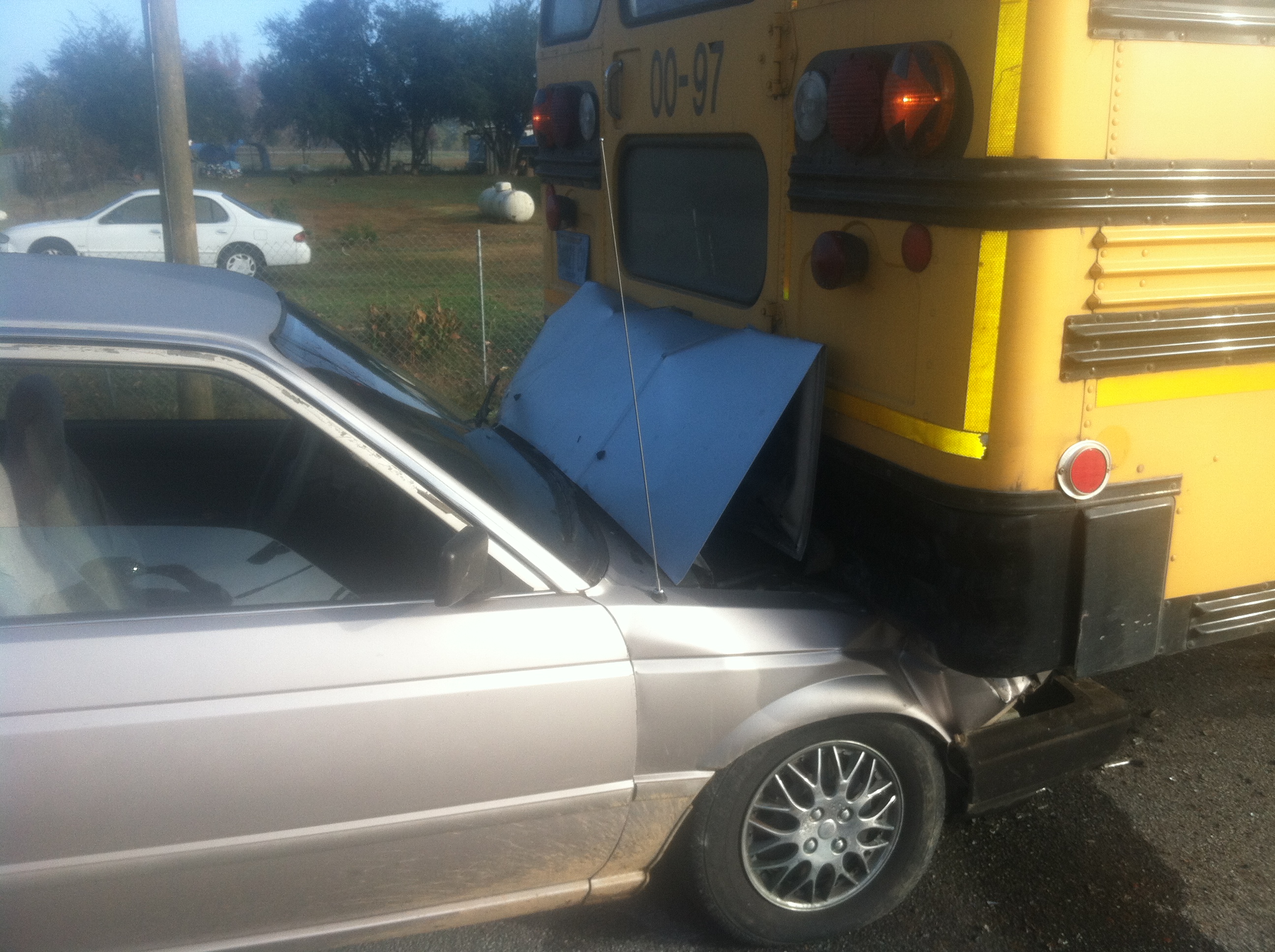 MARSHALL CO., Ala. (WHNT) – WHNT NEWS 19 has a crew on the scene of a wreck involving a school bus near Asbury School in Marshall County.  It happened around 7 a.m. on Martling Gap Road.
The bus was taking students to Asbury High School, and stopped to pick up some riders. A car coming over the hill on Martling Gap slammed into the back of the bus.
A witness told WHNT NEWS 19 a vehicle rear-ended the school bus amidst foggy conditions.  No one was injured.The driver of the car is also an Asbury student. 
All of the students, except the driver of the car, are now at school.  He is talking with State Troopers, who are handling the investigation.