This is an archived article and the information in the article may be outdated. Please look at the time stamp on the story to see when it was last updated.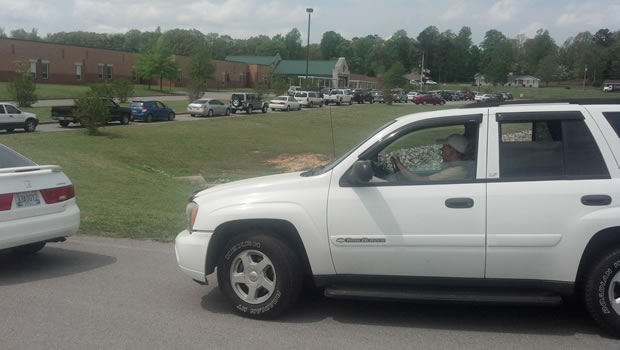 RUSSELLVILLE, Ala. (WHNT) – All Russellville City Schools closed early Thursday.  The schools dismissed at 11:30 a.m.
There is a problem with an underground primary electric line at Russellville Middle School, and crews will have to shut off all power to the system in order to make repairs, which could take several hours.
Parents are waiting in lines to pick up their students, and buses are also running.
There will be no after-school programs today.
Russellville Utilities said this will not affect power for nearby homes and businesses.