This is an archived article and the information in the article may be outdated. Please look at the time stamp on the story to see when it was last updated.
It's with heavy hearts that we tell you about the death of a coworker and friend – Ivy Anderson, one of our incredibly talented reporters at WHNT News 19 – suddenly died. She was just 22 years old.
Ivy died of natural causes. Medical test results won't be available for up to 12 weeks.
You've seen Ivy here since January, sharing stories about community events, police investigations, new state laws and so many more. We are so blessed to have worked with her and gotten to know her.
Ivy had a wonderful heart, great humor and a passion that came through in her life and work.
We mourn her loss, but will never forget her kind spirit.
"We're heart-broken to hear this news.  She had much more of her life to live and leaves us way too soon," says WHNT News 19 General Manager Stan Pylant. "Ivy was a rising star and hard-working journalist.  Our hearts go out to her family, friends and colleagues. We're hurting and we are missing her greatly,."
"Ivy was starting to live her dream—to tell people's stories, and have her journalism make a difference for those who needed her help," says Paul Caron, WHNT News 19 News Director.  "She lit up the newsroom with her smile and was admired greatly by all of her colleagues.  We're all stunned and saddened."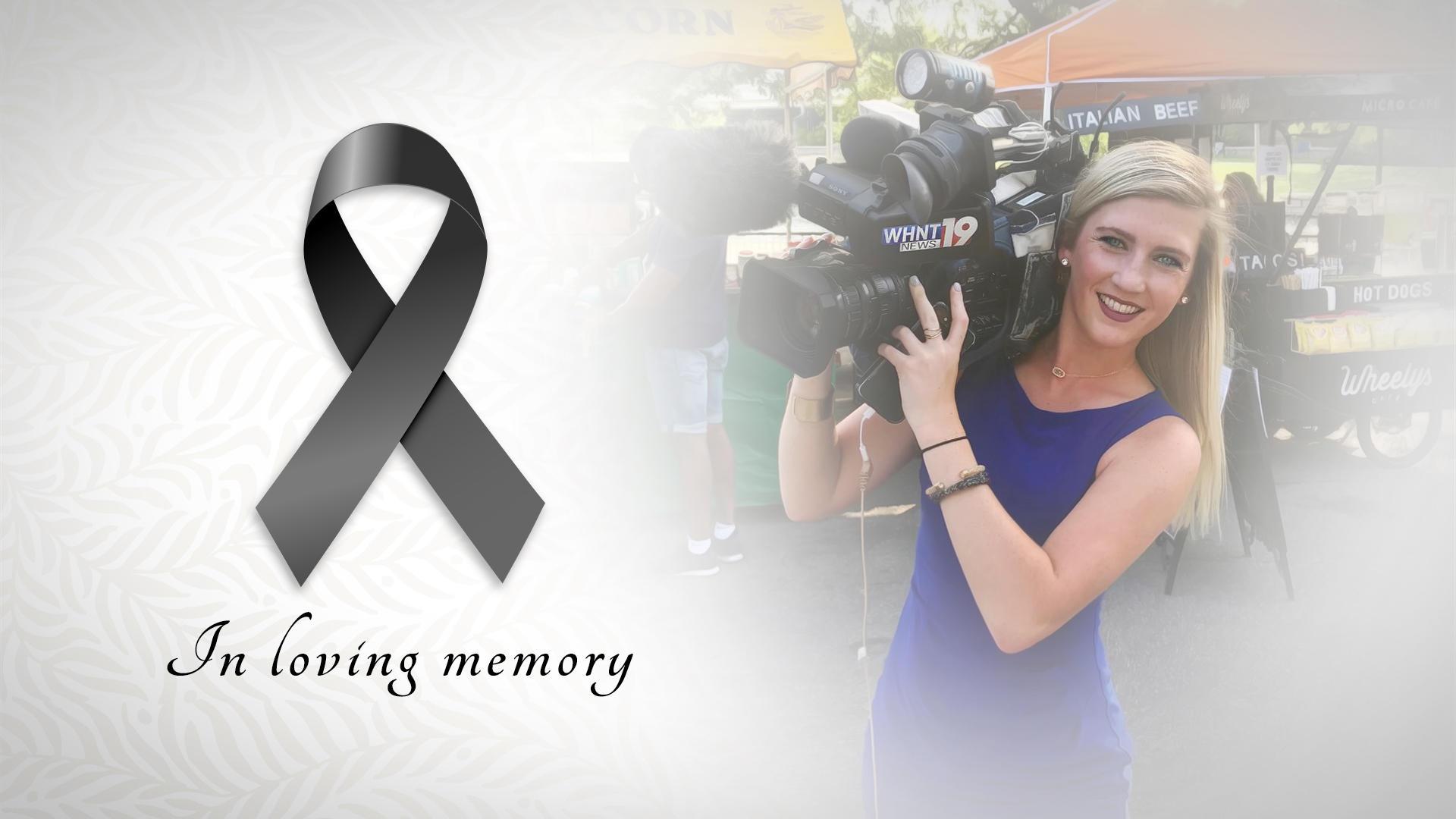 Our thoughts and prayers are with Ivy's family and friends.
From all of us here at WHNT News 19, we love you and will miss you.
Donations:
Memorial contributions can be made in Ivy's name to Ashton Kutcher's Sex Trafficking Prevention, THORN, or the American Diabetes Association.