This is an archived article and the information in the article may be outdated. Please look at the time stamp on the story to see when it was last updated.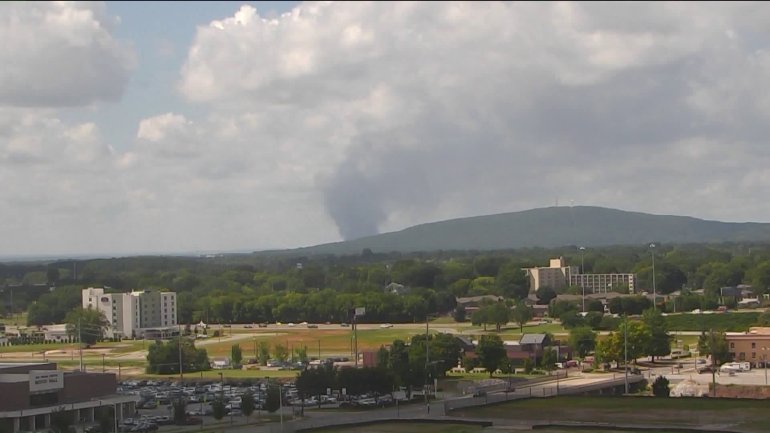 REDSTONE ARSENAL, Ala. – Redstone Test Center is conducting tests at one of their test areas today (Tuesday, August 16, 2016.)
The tests have produced a plume of smoke that may be seen all over Redstone Arsenal and potentially the surrounding area.
Arsenal and local residents should not be concerned.
RTC, a subordinate command of the Army Test and Evaluation Command, provides technical expertise, state-of-the-art facilities, and capabilities to plan, conduct, analyze, and report the results of tests on missile and aviation systems, sensors, subsystems and components. RTC is a customer-funded organization.
-Information supplied by Redstone Arsenal