This is an archived article and the information in the article may be outdated. Please look at the time stamp on the story to see when it was last updated.
REDSTONE ARSENAL, Ala. -- A longtime test pilot at the U.S. Army Redstone Test Center took his final flight on Tuesday. Nick Walters retired after seventeen years as a test pilot.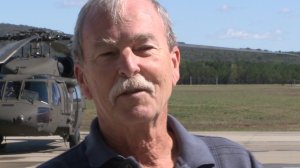 "It feels good, it feels very good," Walters said. "The last few days I've just been reflecting on my career, thinking back on all of the amazing things I've gotten to do."
Before becoming an Army civilian in 2000, Walters served in the U.S. Army for twenty-one years, retiring as a Chief Warrant Officer 4. He also served as an enlisted Airman in the United States Air Force.
His career took him all over the world, including Korea, Thailand, Germany, and Honduras.
Cornelius Allen Jr. is the Aviation Flight Test Directorate Commander at Redstone Test Center. Walters was his teacher and mentor.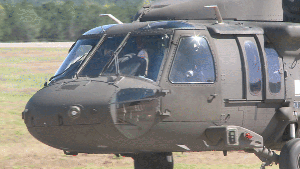 "Really it's bittersweet," Allen said. "He's been in the organization and mentoring and coaching us for a long time. It's kind of hard to believe he's going to be moving on. But he's definitely left a legacy in the organization."
Walters said he reflected back on his long career as he landed the Black Hawk Helicopter one last time. "Just trying to soak it in a little bit," Walters said. "I was actually thinking that this is probably the last time I'm ever going to get to do this."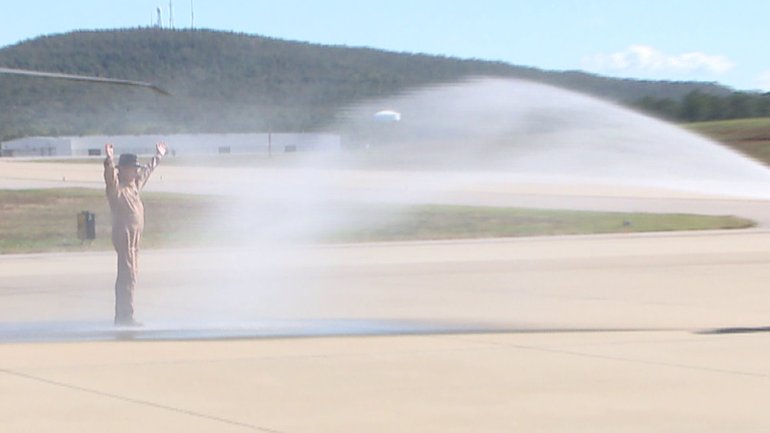 In an aviation tradition, Walters was sprayed down with a fire hose by his wife after he landed.
Surrounded by colleagues hugging him and shaking his hand, Walters entered retirement soaking wet, but showered with love.
He said he plans to spend his retirement checking things off his bucket list, and traveling with his wife.