This is an archived article and the information in the article may be outdated. Please look at the time stamp on the story to see when it was last updated.
HUNTSVILLE, Ala. – As we've marked the 75th birthday of Redstone Arsenal this week, we've taken a look at the base's incredible history.
In some cases we've touched on obvious highlights.  We've also remembered some of the great moments you might have forgotten.  One thing we know about history, even one as spectacular as that of Redstone Arsenal, it's easy to forget.
Dr. Wernher Von Braun was the first Marshall Space Flight Center Director. He was the leader of the German rocket team that came to Redstone Arsenal in 1950.  He and the team led the effort to build America's ballistic missile program, and then later with NASA and the Saturn V moon rocket.
He's about as famous in north Alabama as one man could be.  So why do so many of us say his name wrong?
"The Germans used to tell me that he would say 'think of the color when you say my name, not bronn… brown, von brown'," said Mike Baker, Redstone Historian.
Dr. Von Braun wouldn't have been in north Alabama if not for the man for which Toftoy Drive in southwest Huntsville is named.
"Ma'am do you know who Holger Toftoy was?" we asked Jeannette Rae, of Huntsville. "No sir, I don't believe I do," she replied.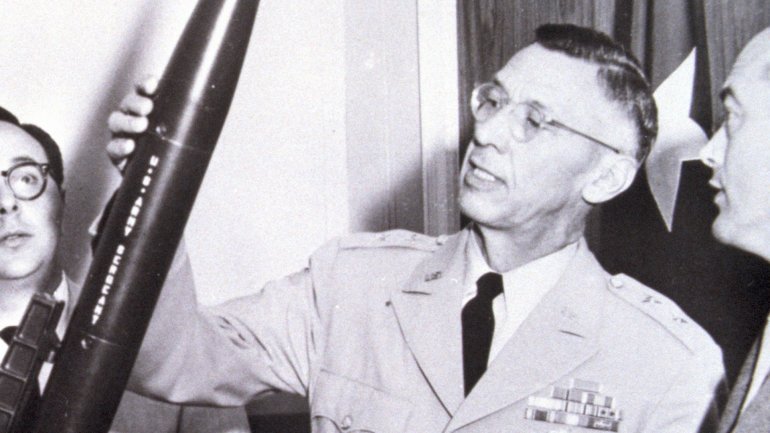 Rea is certainly not alone in not knowing Holger Toftoy is the soldier who persuaded the Army to bring the Germans to Redstone Arsenal.
"Didn't take no for an answer, and as a result of his efforts, that's why we're here," said Baker.
In north Huntsville there's Medaris Road.  Derek Larry has lived on Medaris for 42 years. He had no idea who John Medaris was.
"The godfather of the space program is what they used to call him," said Baker.
General Medaris was the commander at Redstone when America responded to the Soviet Sputnik and launched Explorer 1.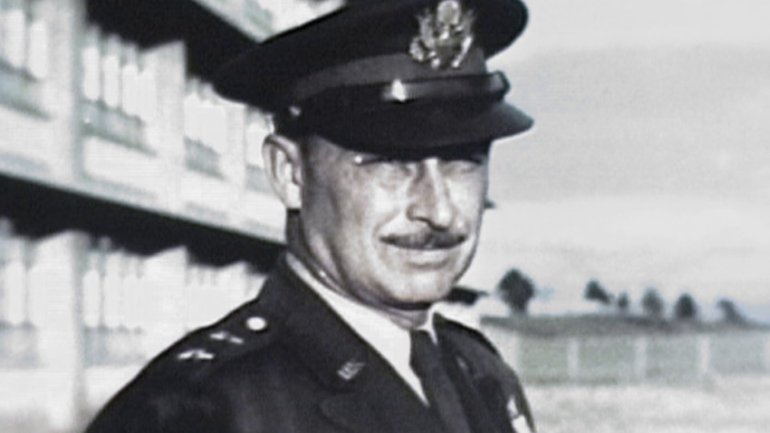 "As Von Braun often said, he was the boss. You knew it. He was the right man at the right time," said Baker.
Von Braun, Toftoy and Medaris.  Three men who were the right men, at the right place.
"They're heroes to not only this country, but to the nation. They are guys that were… who truly, truly made a difference," said Baker.
It's been 45 years since Von Braun left Huntsville, longer for Toftoy and Medaris.  Still, these three men helped make Redstone Arsenal, and for that matter, north Alabama what it is today.  They're a major part of our history, and as any good historian will tell you, if we don't remember where we've been, we won't know where we're going.