This is an archived article and the information in the article may be outdated. Please look at the time stamp on the story to see when it was last updated.
Morgan County, Ala. - "He is one of our student's favorite teachers," said Priceville High School Principal Mark Mason.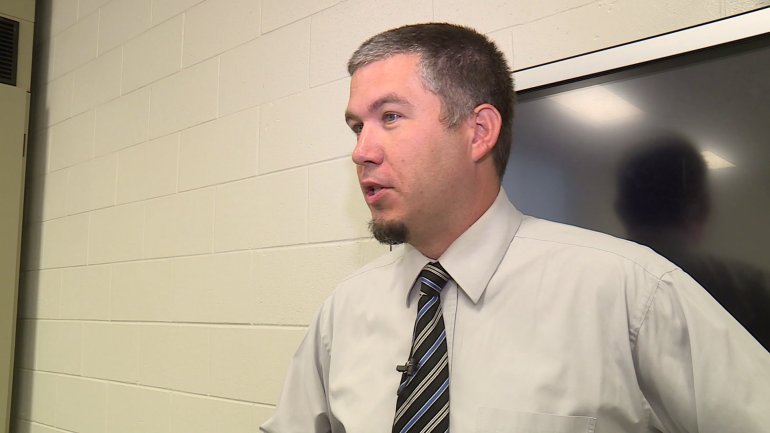 Principal Mason is talking about Priceville's JR Dilbeck.
"He is kid friendly, makes the class interesting. You don't hear kids dreading to go to that class cause they are going to learn, but they are going to do it in a fun way. It's not just textbook paper-pencil type stuff. "
Mr. Dilbeck had nothing but high praise for his 10th graders.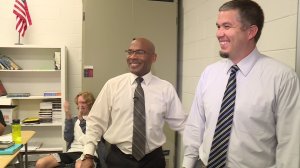 "Second-period class they are great. They do what they always do. Engaged, active, really easy to teach, they are always into whatever we are doing," explained Dilbeck.
The goal for his students?
"Giving them the skill set to whatever they do in life so they can be successful. Every American citizen has something to offer, they just have to find what that is. It's there, just have to bring it out."
Tell us about a public school teacher you feel deserves recognition. Send us your nomination today! Honorees will receive $319 for their classroom. Nominees must teach in K-12 public schools in the WHNT News 19 viewing area.