This is an archived article and the information in the article may be outdated. Please look at the time stamp on the story to see when it was last updated.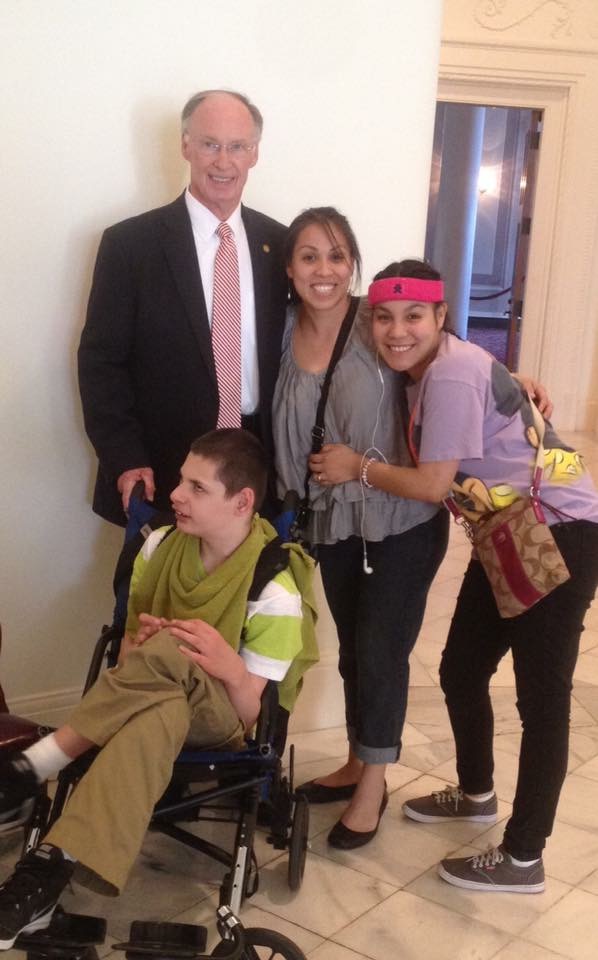 MONTGOMERY, Ala.  On Wednesday, Governor Robert Bentley signed Leni's Law, which decriminalizes non-high inducing marijuana oil for people coping with debilitating seizures.
The House and Senate overwhelmingly passed HB61 last week.
"As a physician, I believe it is extremely important to give patients with a chronic or debilitating disease the option to consider every possible option for treatment, Governor Robert Bentley said. "With Leni's Law, citizens in Alabama will have access to cannabidiol that may help with treatment. Through a study at UAB, we have seen the benefit of cannabidiol to help with chronic seizures. I hope we will be able to collect information that will determine the efficacy of this substance in other chronic debilitating diseases."
The law will take effect June 1.
Leni's Law is named for Leni Young, whose family had to move to Oregon because her cannabis oil treatment is illegal in Alabama.  According to Leni's mother, Amy, since the family moved to Oregon 10 months ago, Leni has only had six seizures. Before using cannabis oil, she had hundreds of seizures a day.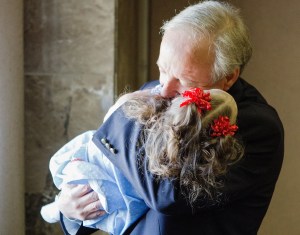 Cannabidiol, which doesn't cause a high like marijuana, is being explored as a treatment for seizures. The bill would give people a defense from drug possession charges if they are using the oil to help with seizures.
Rep. Mike Ball (R-Madison) is one of the sponsors of the bill.  He has been working with families of children with chronic epilepsy for several months on similar bills.