This is an archived article and the information in the article may be outdated. Please look at the time stamp on the story to see when it was last updated.
Police have arrested a Sheffield man accused of hitting his victim in the head with a skillet and then robbing him.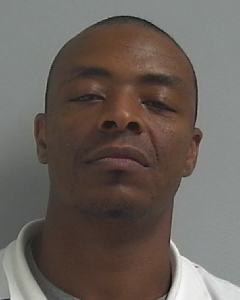 According to Florence Police, Maroland Rico Haskins is charged with robbery and assault.
Investigators say Haskins used an iron skillet as a weapon when he allegedly robbed a Florence man inside the victim's residence.
Haskins is being held on a bail of $100,000.