This is an archived article and the information in the article may be outdated. Please look at the time stamp on the story to see when it was last updated.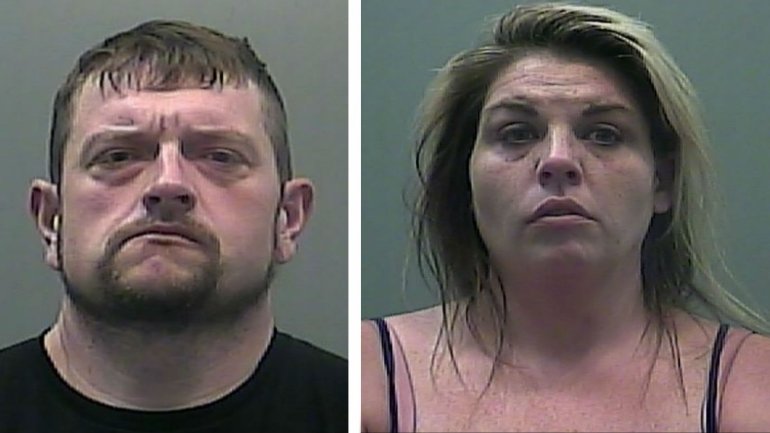 ATHENS, Ala. — Police accuse two people of breaking into storage units on Lucas Ferry Road and Kings Drive Thursday.
Brandon Wayne Cole, 35,  and Lauren Ashley Moore Tapscott, 33, face six counts of Third-degree burglary, each.
Law enforcement reports Westside Mini Storage and M&M Mini Storage were broken into. An investigator with the department has been working, since May, on multiple reports of storage units being burglarized. According to police, some items taken include:
fishing equipment
tools
vacuums
dishes
a laptop
flowers
a Chinese statue
pop up tent
baskets
refrigerator
and other appliances
Both are in the Limestone County Jail with a $15,000 bond amount, according to the Limestone County Sheriff's Public Jail website.
The investigations into these cases are continuing.