This is an archived article and the information in the article may be outdated. Please look at the time stamp on the story to see when it was last updated.
GUNTERSVILLE, Ala. — It was business as usual Friday morning at Pilgrim's Pride in Guntersville after the plant shut down following a fire and a small leak.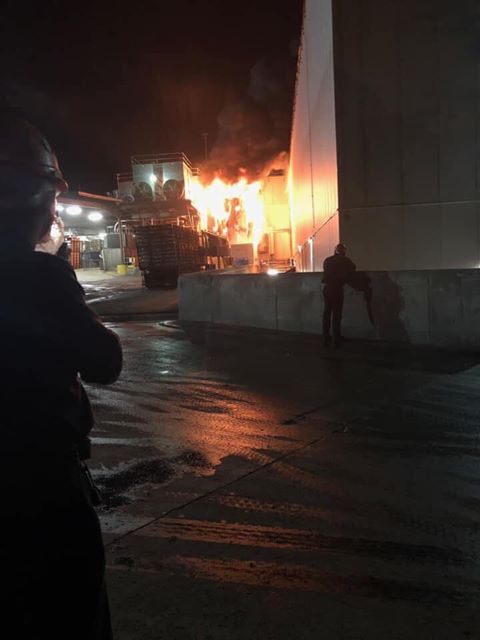 On Thursday, October 18 employees were evacuated after a fire started at the plant around 5:15 a.m. Firefighters said they were able to put out the flames within 45 minutes.
Shortly after the fire was out, Guntersville Police Chief Jim Peterson said there was a small amount of anhydrous ammonia leaking in the area, that emergency crews worked to get fixed.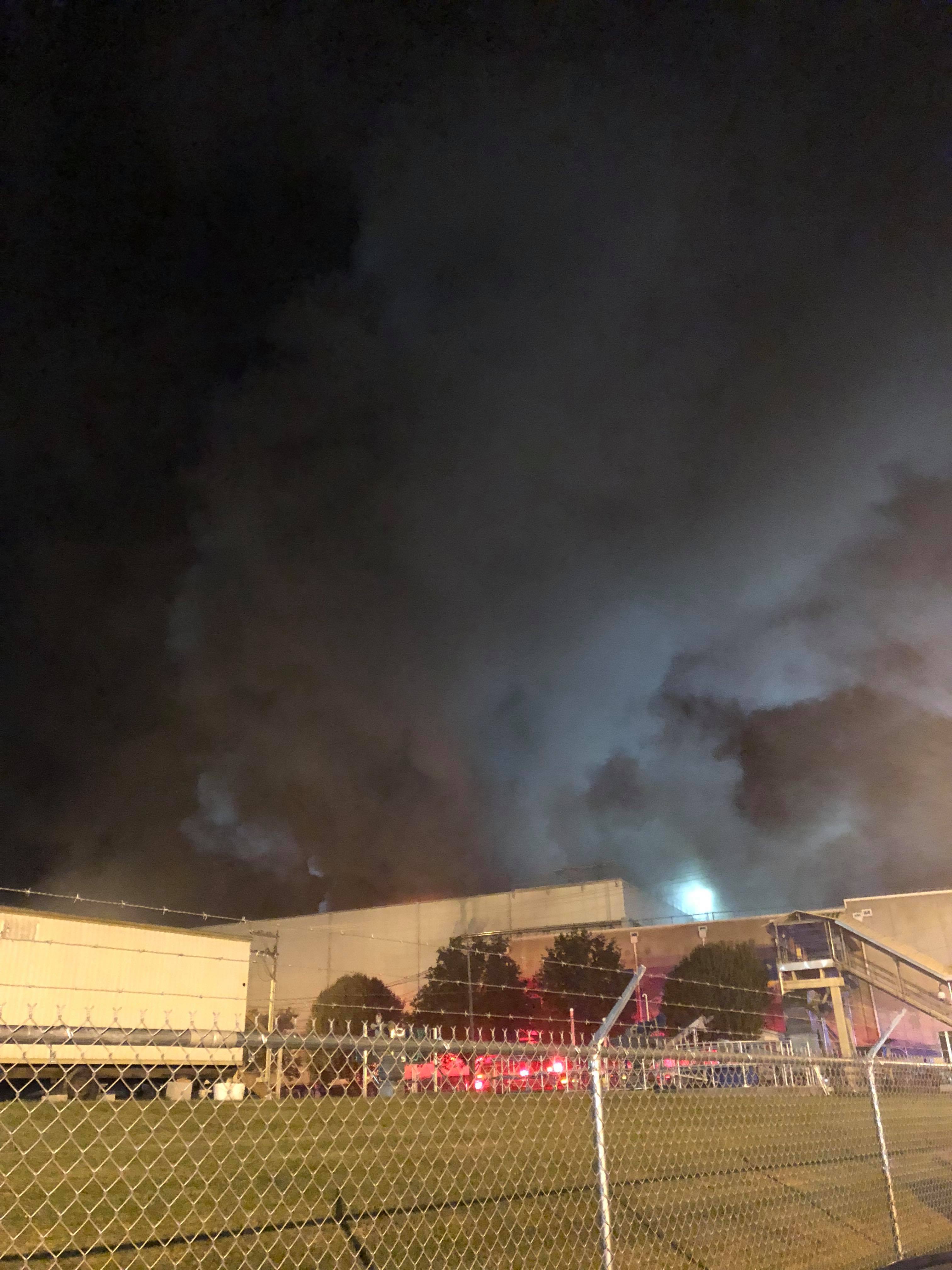 "The plant does use anhydrous ammonia in its processing of the chicken and the things they have to do for cooling inside the plant," he explained, "Anhydrous ammonia is an inhalation hazard to human beings."
Emergency crews asked residents that lived near the plant to stay inside and close their windows and doors temporarily as a precaution. At least two other plants in the area were also asked to shut down.