This is an archived article and the information in the article may be outdated. Please look at the time stamp on the story to see when it was last updated.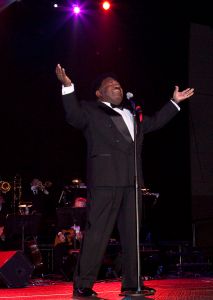 BATON ROUGE, La. – Percy Sledge, a native of Leighton, Alabama and Muscle Shoals music icon, died Tuesday at his home in Baton Rouge, Louisiana.
This, according to a report on TimesDaily.com, who referenced a longtime friend of Sledge.
Sledge was 73 years old.
He was best known for his song "When a Man Loves a Woman," which he recorded in 1966 in Sheffield.
He is a member of the Rock and Roll Hall of Fame.