This is an archived article and the information in the article may be outdated. Please look at the time stamp on the story to see when it was last updated.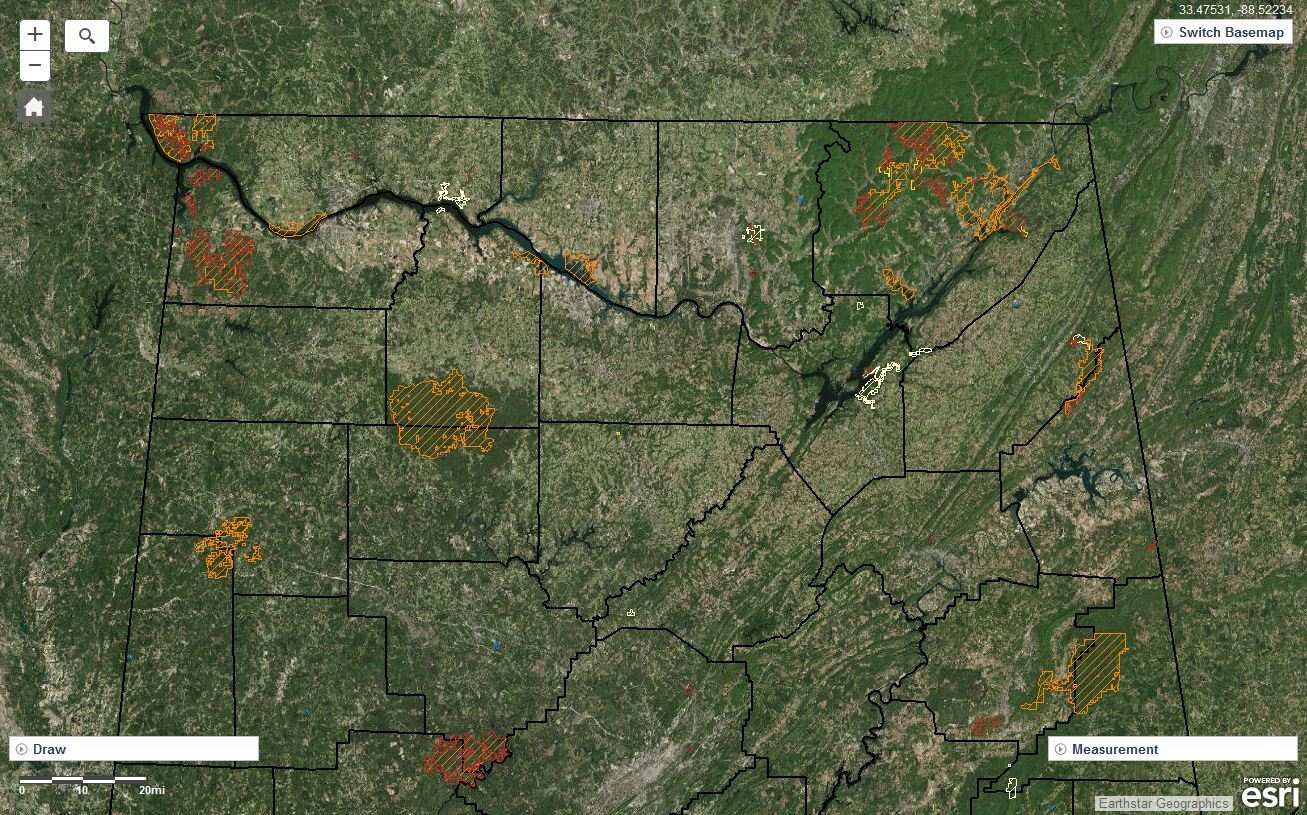 The Alabama Division of Wildlife and Freshwater Fisheries (WFF) has updated its maps originally produced in the 1970s and 1980s. These maps show greater detail of the State Public Fishing Lakes.
The maps are more accurate, have finer detail and are less expensive to produce, according to WFF.
"The older maps varied in depth and lacked the detail of the newer maps," said Matt Marshall, WFF State Lakes Supervisor. "By updating the contour maps we hope to provide better information for anglers to catch more fish."
You can access the updated map here.
WFF owns and operates 23 State Public Fishing Lakes in 20 counties throughout Alabama. These lakes range in size from 13 to 184 acres with a total of 1,912 surface acres.
For more information about State Public Fishing Lakes, call the WFF Fisheries Section at 334-242-3471, or visit www.outdooralabama.com/alabama-state-public-fishing-lakes.