This is an archived article and the information in the article may be outdated. Please look at the time stamp on the story to see when it was last updated.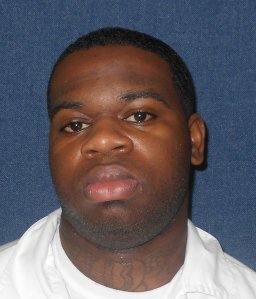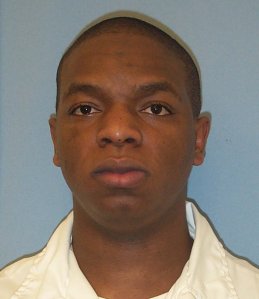 SPRINGVILLE, Ala. – An inmate was stabbed to death at the St. Clair Correctional Facility Sunday afternoon, said Alabama Department of Corrections officials.
According to a news release, authorities said a fight between two inmates was reported around 3 p.m.
Correction officers found Terrance Andrews, 24, unconscious with multiple stab wounds. Andrews was taken to the prison's infirmary, where he was pronounced dead at 4:20 p.m. Andrews was serving a 25-year sentence on a 2013 first-degree robbery in Mobile County.
Officials identified a suspect in the homicide. Cedric Leshawn Davis, 35, is serving a life sentence for a 2006 murder conviction. A new murder charge is pending, authorities said.
ADOC stated they were investigating how this happened and why.