This is an archived article and the information in the article may be outdated. Please look at the time stamp on the story to see when it was last updated.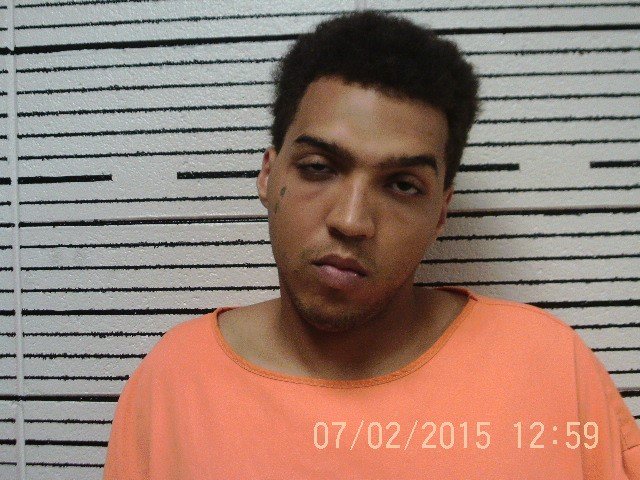 EUTAW, Ala. (AP) — Alabama authorities are searching for an escaped inmate who was recently convicted of shooting at a sheriff's deputy.
The Alabama Law Enforcement Agency told media outlets Tuesday night that state and local authorities are looking for 23-year-old Eric Washington of Eutaw.
Spokesman Reginal King says Washington overpowered the staff at Greene County jail and took their keys before fleeing on foot around 9 p.m. He was last seen wearing black shorts and no shirt.
Authorities say Washington is serving a 30-year sentence after shooting at a Greene County deputy during a pursuit last year.
Officials say he is considered armed and dangerous.
Anyone with information about Washington's whereabouts is urged to contacted authorities.