This is an archived article and the information in the article may be outdated. Please look at the time stamp on the story to see when it was last updated.
GUNTERSVILLE, Ala. -- A man Guntersville Police investigators believed stole $300 from a woman at a gas station - which was caught on camera - is in jail.
If a picture is worth a thousand words, surveillance video from a Guntersville gas station hit the lottery.
It shows a woman bending over to pick up her debit card that she dropped at the counter. She didn't realize she also dropped hundreds of dollars along with it.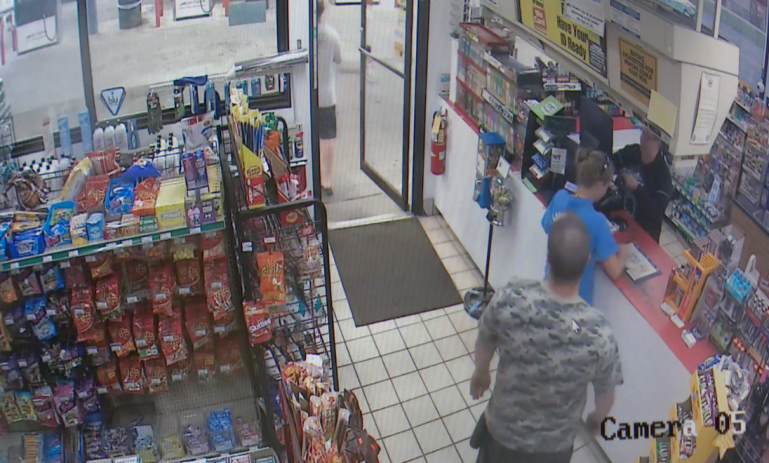 But, the guy behind her did. "When she exited the store he stepped to the front of the register, he takes his left foot and places it on the money," Investigator Mike Turner explained, "He looks over his left shoulder to make sure where she went, then he looks back at the clerk, drops his keys, reaches down with his right hand. Picks his keys up, and you can see him stick his left hand up under the edge of the counter and pick the money up."
The woman's husband and an employee helped her search. She asked the man not once, but twice if he's seen her money. Police said he said no both times.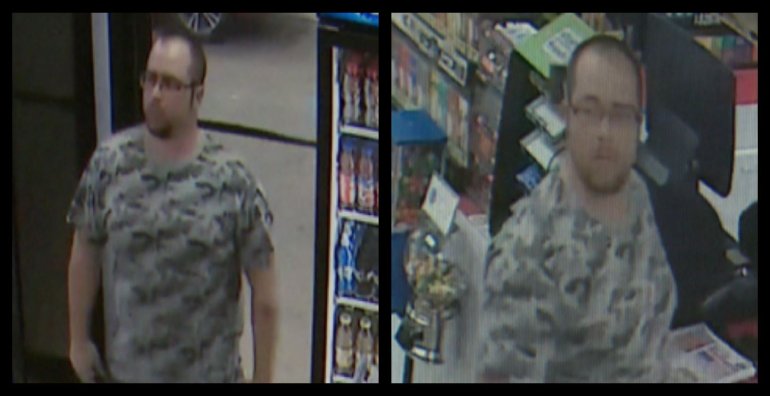 Guntersville Police investigators worked every lead and reached out to us to help get the word out. They hoped someone would recognize him.
Someone did. "We'd gotten some information from a corrections officer over in Madison County," Turner said. "He saw your story and identified him from your story."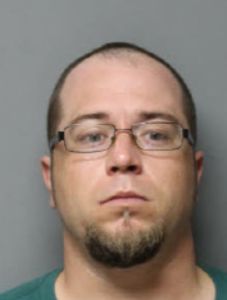 The officer told investigators who the guy is and where he lives.
Investigators paid Tregg Joel Bullion a visit. "He agreed to go to the police department with us," Turner said.
Initially, Bullion told Turner he just found the cash and thought he got lucky. Eventually, Turner said Bullion admitted to the actual theft.
Watching the video, investigators believed the man was local and he was out on probation. He's wearing an ankle monitor in the video.
They were right. Bullion is from Guntersville. "He's out on bond from Madison County Sheriff's Department on three counts of Sodomy First Degree," Turner said.
Now Tregg Joel Bullion is facing a Theft of Property charge.  As for the money, he told investigators he would pay it back.