This is an archived article and the information in the article may be outdated. Please look at the time stamp on the story to see when it was last updated.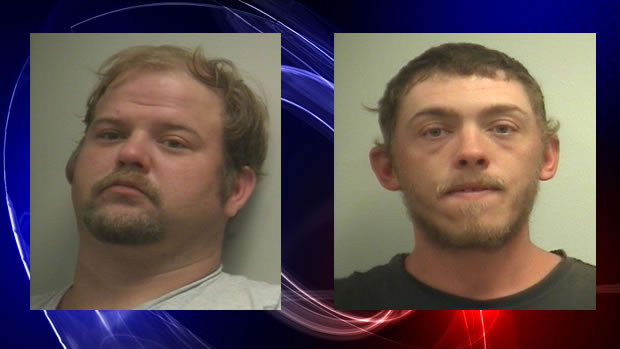 DeKalb County Sheriff's deputies arrested two men this week for violating sex offender laws.
Sheriff Jimmy Harris said Richard Holcomb, 32, of Dutton, was arrested for working at a business at 1285 Alabama Highway 35, which is too close to Plainview School in Rainsville.  No convicted sex offender, can work within 2,000 feet of a school.
Billy Joe Busby, 28, of Fyffe, was arrested for not having an ID or driver's license showing his current address.  
"There's more to it than just registering," said Sheriff Harris.  "Sex offenders have to comply with regulations on an ongoing basis."