This is an archived article and the information in the article may be outdated. Please look at the time stamp on the story to see when it was last updated.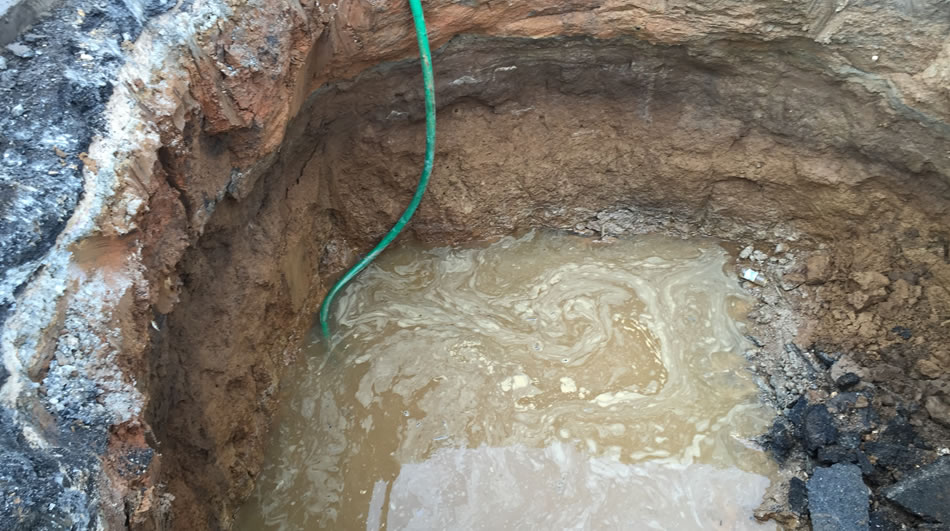 JACKSON COUNTY, Ala. – Good news — crews with the Alabama Department of Transportation have reopened Alabama 35 near Larkinsville after repairing a large sinkhole.
The road was closed Thursday, Feb. 25 between U.S. 72 at Woodville and Alabama 79 at Scottsboro.  Crews worked over the weekend to make the repairs.
The sinkhole was about 3.25 miles north of the intersection of Alabama 35 and Alabama 79.