This is an archived article and the information in the article may be outdated. Please look at the time stamp on the story to see when it was last updated.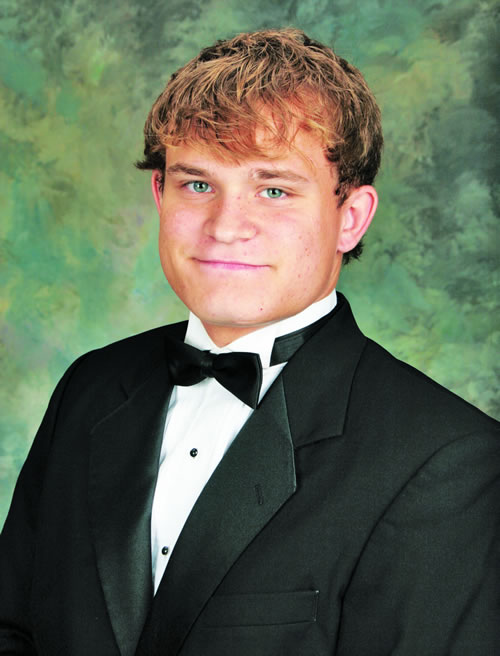 MENTONE, Ala. – A teenager who jumped at DeSoto Falls on Monday died.  Zach Goolesby, 18, had just graduated from Pisgah High School last month.
Goolesby was at DeSoto Falls, in Mentone, with a few friends, according to DeSoto State Park Police.  Goolsby jumped over the edge of the falls just before 12:30 p.m.
His body was found about two hours later.
Several agencies helped with the response, including the DeSoto and Fischer Rescue Squads, the Mentone Fire Department, DeSoto State Park and Little River Canyon National Preserve.
Michael Stone with the DeSoto Rescue Squad says this is the first call in a few years of someone jumping from the falls.
"It's a sad situation, and we hope everyone pays attention to the warning signs," Stone said.
DeSoto Park Police Officer Josh Hughes says the water level is low right now at the falls.  The falls are more than 100 feet.