This is an archived article and the information in the article may be outdated. Please look at the time stamp on the story to see when it was last updated.
ETOWAH COUNTY, Ala. — A man faces theft charges after he stole items from members of a country club on Sunday, according to the Etowah County Sheriff's Office.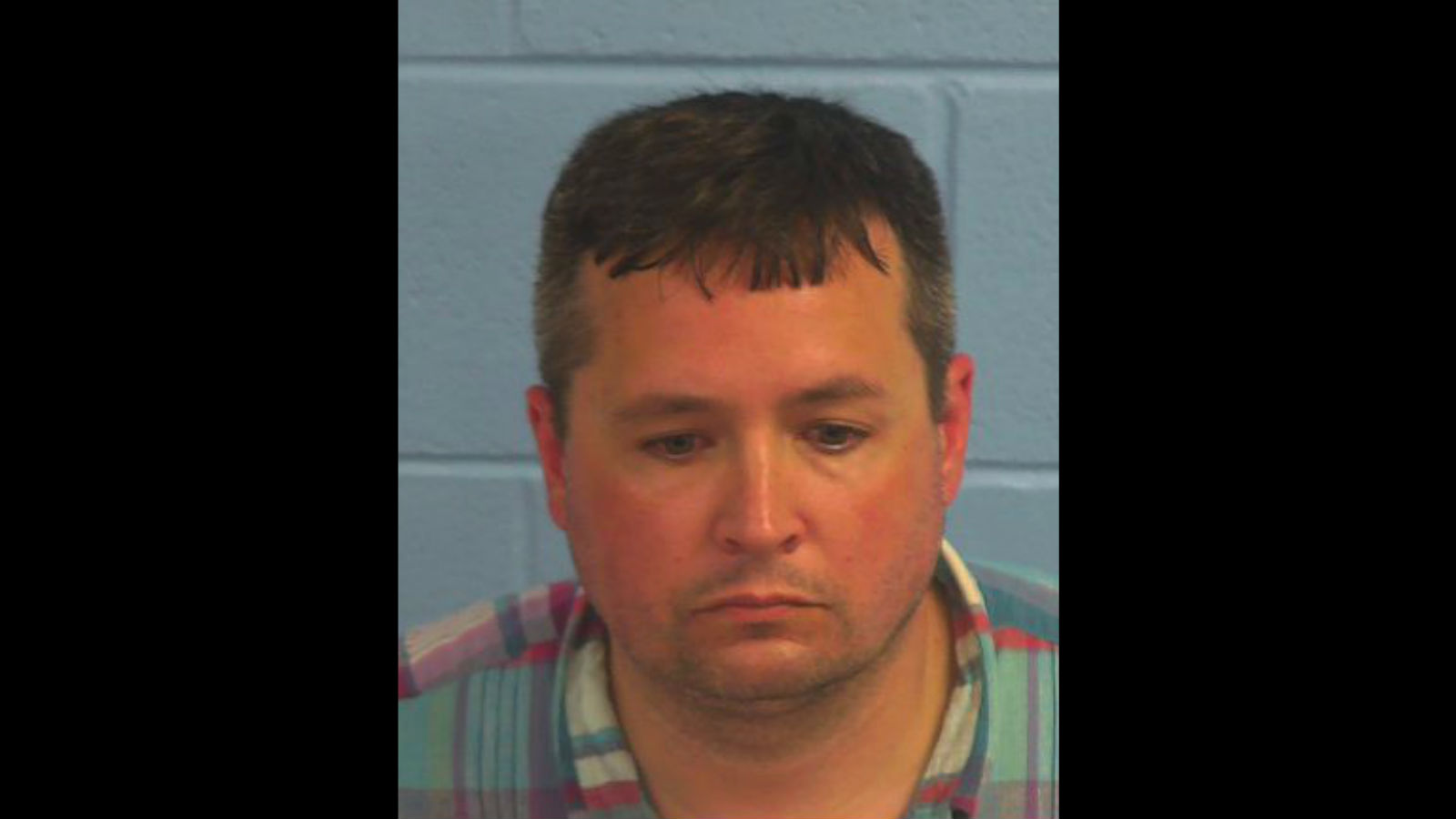 Joseph Simon Porter, 38, is charged with two counts of Third-degree Theft of Property. Authorities say he allegedly stole 15 golf clubs valued roughly at $1,950 from two members of the Gadsden Country Club.
Porter was booked into the Etowah County Detention Center on June 29 with a $3,000 bond but released on July 2.