This is an archived article and the information in the article may be outdated. Please look at the time stamp on the story to see when it was last updated.
ALBERTVILLE, Ala. – A physician in Marshall County has been charged with soliciting prostitution.
Tuesday Albertville Police officers arrested Ervin Wells at a local hotel for solicitation of prostitution.
Police say Wells was doctor at a local medical clinic.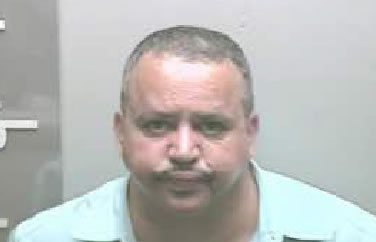 Albertville Police Chief Doug Pollard says one of the doctor's patients reported that he offered her money and medication in exchange for sexual acts. "He was actually asking her if she would have sex, he would give her money or medicine, whichever one she preferred," Pollard says.
The arrest was the result of a five day investigation, involving investigators with the Albertville Police Department, the Marshall County Sheriff's Office, Marshall County District Attorney's Office and the Alabama Board of Medical Examiners. "The investigation started when the victim came to the police department reporting what had happened," Pollard says.
Pollard says his department has not had any trouble with Wells in the past, and as of right now, do not have any other reports of this activity with another individual.
Officials are asking anyone with information of similar activity to report it to Albertville Police.
Wells was booked into the Marshall County jail.
The charge is misdemeanor offense.
Police are still investigating, and can't release where Wells worked.  "Once we finish up our investigation we can release more," Pollard explains.