This is an archived article and the information in the article may be outdated. Please look at the time stamp on the story to see when it was last updated.
MARSHALL COUNTY, Ala. - An Owens Cross Roads man has been indicted on multiple felony charges.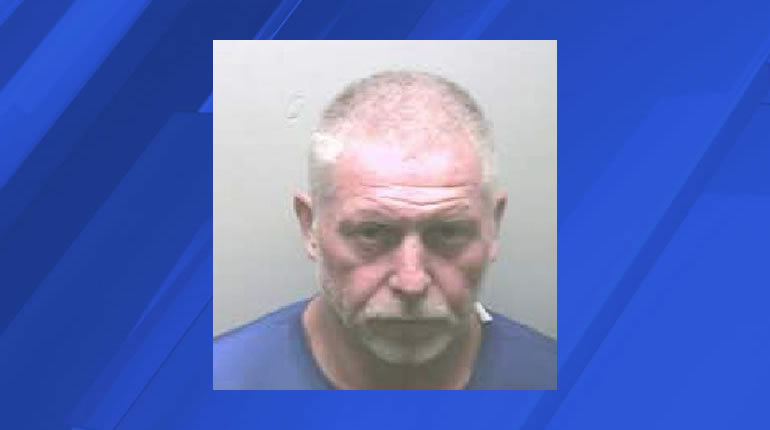 John Sumner Gates, 55, is charged with possession of obscene material and aggravated criminal surveillance.
Gates is accused of recording a family while they changed clothes at a Marshall County campground earlier this year.
The Marshall County Sheriff's Office said in June, a woman and her two daughters were in the bathhouse at the Honeycomb Campground getting dressed. Deputies said one of the daughters noticed a smartphone in a gap in the wall. The mother grabbed the phone, immediately left the area with her children and called deputies.
Investigators say the phone was placed there and set to record by a person in the adjoining room of the bathhouse.
Gates is scheduled for arraignment in a Marshall County courtroom on February 6, 2017.