This is an archived article and the information in the article may be outdated. Please look at the time stamp on the story to see when it was last updated.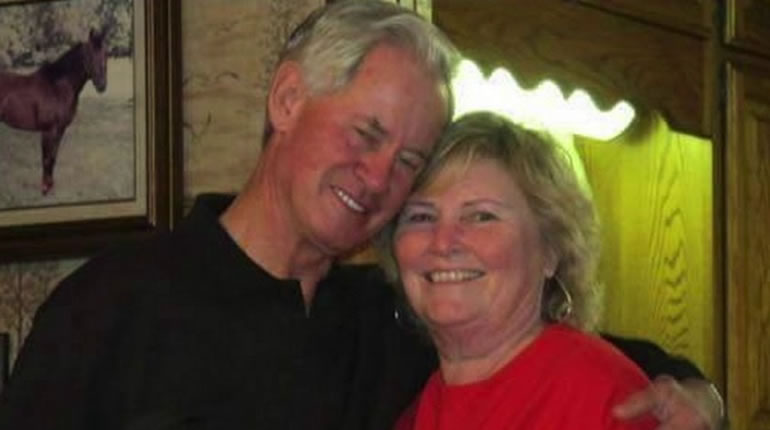 MARSHALL COUNTY, Ala. – The Marshall County District Attorney says the charges have been upgraded against a man accused of killing an Asbury couple on September 10.
Jeffery Lee McKelvey, 46, was arrested in late November. He is charged in the deaths of Denie and Pamela Tucker, who were shot to death in their home on Pea Ridge Road.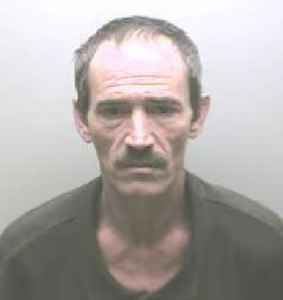 McKelvey, of Decatur, is being held in the Marshall County Jail.  He is now charged with five counts of capital murder.  Two are for murder involving burglary 1st, two are for murder involving robbery 1st, and one is for the murder of two or more people.
McKelvey is now being held without bond.  The case is still under investigation.
The Tuckers were found dead in their home the evening of Friday, September 11.  Many asked questions about their deaths, including family members and neighbors, but no answers were given until a week later.  Denie was 68 and Pamela was 64.