This is an archived article and the information in the article may be outdated. Please look at the time stamp on the story to see when it was last updated.
ALBERTVILLE, Ala. -- A mother and her two small children were rescued from a flooded vehicle in Albertville Wednesday morning.
Raven Cryar said she was driving her children to school when she hydroplaned and ended up in a flooded area.
"Before we knew it the car was filling up with water. I had my 1-year-old, Ledger, and my 4-year-old daughter, Tallyn, in the car," explained Cryar. "I jumped in the back and unbuckled them and we went out the back once the police showed up."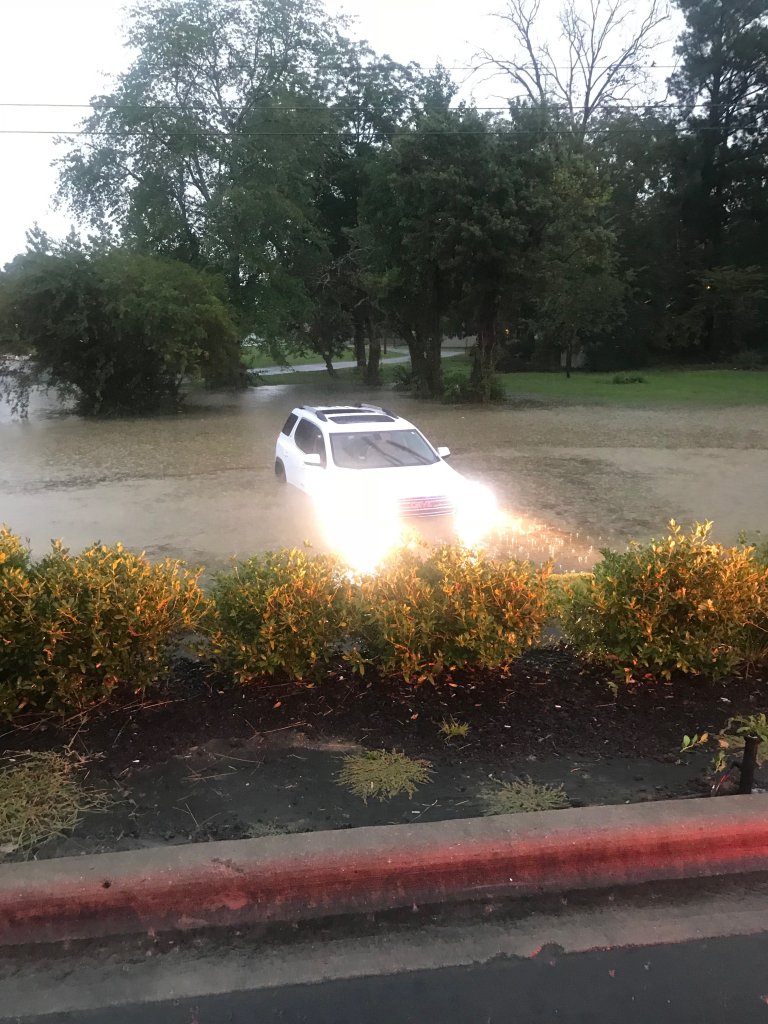 Albertville Fire and Rescue responded to the scene near Walgreens. Albertville Police also assisted in the rescue. "When I got there Officer Martin was getting the small children out of the vehicle," said Albertville Fire and Rescue Captain Brent Ennis, "I assisted him with getting the mother out. We got them out, got them in the back of the ambulance, and got them warmed up and dry."
He added the water was still rising, coming over the floorboards.
Her vehicle was deemed totaled.
The high waters come after heavy rainfall moved across north Alabama.
"The police were inundated with calls this morning because of the streets," Ennis said.
The National Weather Service issued a Flash Flood Watch for the Tennessee Valley until 7 p.m. Thursday.