This is an archived article and the information in the article may be outdated. Please look at the time stamp on the story to see when it was last updated.
MARSHALL COUNTY, Ala. – Cindy Wigley, Superintendent of Marshall County Schools, said the school system will move forward with charges against three students accused of pouring urine into a substitute teacher's cup.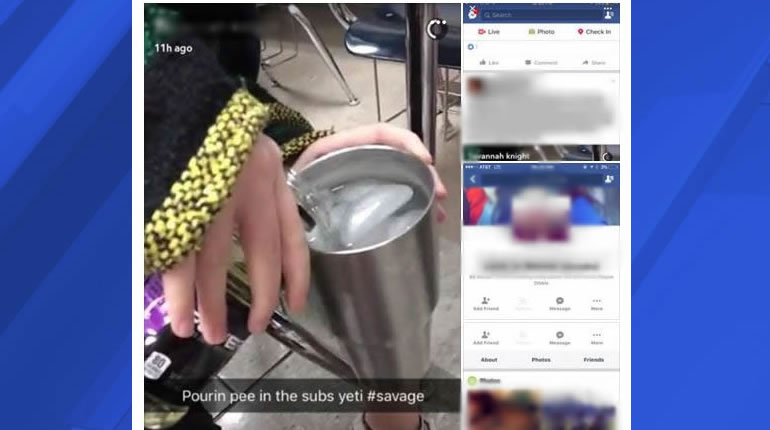 The act happened on January 26 at Brindlee Mountain High School. Pictures circulated on social media and the school system investigated, suspending the three students.
The teacher did not drink the liquid, Wigley said.  She turned it over to school administrators right away.
Wigley said the investigation has been turned over to the Marshall County Sheriff's Office, who is investigating further.
WHNT News 19 has contacted the Sheriff's Office for the latest.  We will update this story with more information soon.