This is an archived article and the information in the article may be outdated. Please look at the time stamp on the story to see when it was last updated.
GUNTERSVILLE, Ala. (WHNT) - Wesley Claude Burgess will be sentenced Monday in a 2009 murder case.  A jury convicted him back on September 20th.
Burgess was found guilty in the stabbing death of Rick Moody in 2009, at a Claysville business.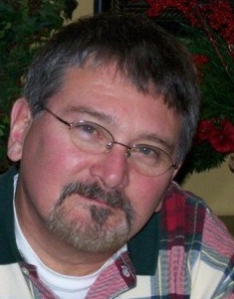 Throughout the entire trial Moody's family sat in the front row, just steps away from the man who is now accused of killing their son, husband, and father.  They tell WHNT News 19 Moody is  remembered as a generous and caring, and lived his life with honor.
They say this verdict gives them the closure they have been waiting years for.
The murder was not capital murder, so Burgess won't face the death penalty.  The prosecution tells WHNT News 19 they are asking for the maximum sentence of life in prison.
___________
Watch our coverage on the Burgess murder trial