This is an archived article and the information in the article may be outdated. Please look at the time stamp on the story to see when it was last updated.
ARAB, Ala. -- It's been one week since a multi-agency, multi-county search started for a man Arab police officers consider armed and dangerous.
Cody Glenn Light is still on the run. Officers say he shot at a District Attorney's Office investigator on Lookout Drive last week near Arab.  "We still consider him armed and dangerous, and I would encourage no one to approach him, but to call us," said Arab Police Chief Ed Ralston.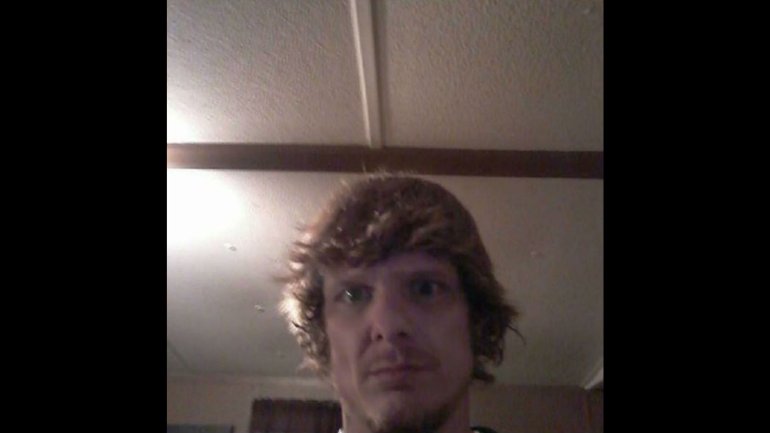 Ralston said Light stole several cars in multiple counties, going as far as breaking into homes to steal keys. Officers found one of the cars that police say he stole in Jackson, Mississippi, four and a half hours from Arab, but no Light.
"We've followed all of the leads that have come in," Ralston said. He wants the public to keep them coming. Last Friday, multiple agencies used every resource available to track Light down after someone spotted him in Guntersville. Since then, the leads led to dead ends.
Light's criminal track record shows a history of burglary, theft, and drug charges. "He's well-known to all law enforcement," Ralston said. Now he can tack on multiple charges from several agencies.
Law enforcement officials searching for Light have a message: "Turn himself in. He's putting other people at risk, he's putting himself at risk. That's the easiest way to get this over with," Ralston said.
Until then, they'll continue to work every lead that comes in and use every resource they have.
Ralston said there's a rumor on social media that law enforcement officers had a shoot on sight order, but he says that's false. If you know anything about where Cody Light might be, call your local law enforcement agency or the Arab Police Department.