This is an archived article and the information in the article may be outdated. Please look at the time stamp on the story to see when it was last updated.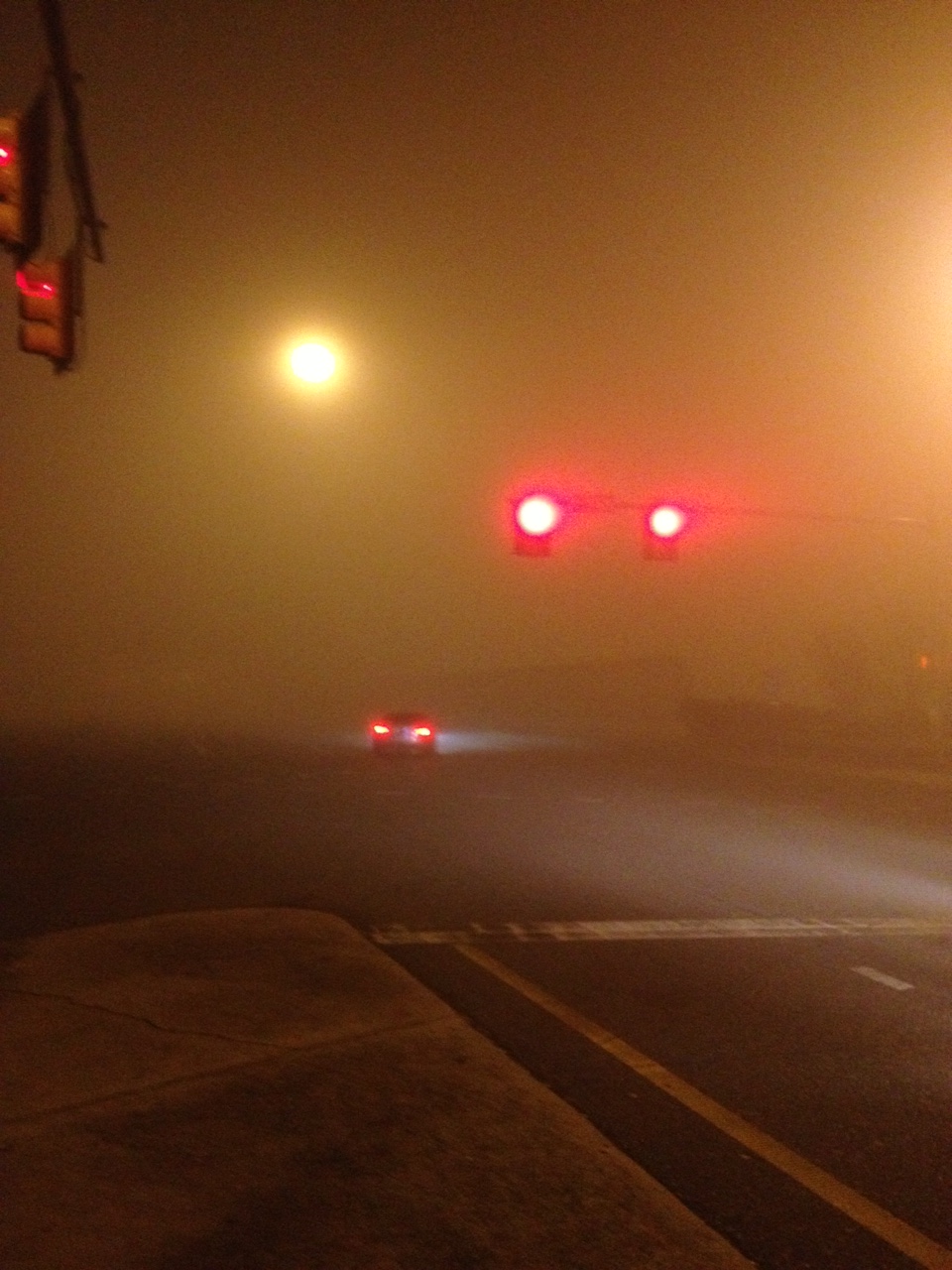 TENNESSEE VALLEY (WHNT) – There is very heavy fog this morning.  Please use extreme caution on your drive to work.
In some parts, it's tough to see 10-15 feet in front of you.  Please slow down so you can stop quickly if you come upon a stopped vehicle or other obstacle.
After the fog burns off, a nice day is in the forecast with highs in the lower to middle 60s under a mostly sunny sky
We'll continue to update you on conditions on WHNT News 19 This Morning in our weather updates and First Alert Traffic updates.