This is an archived article and the information in the article may be outdated. Please look at the time stamp on the story to see when it was last updated.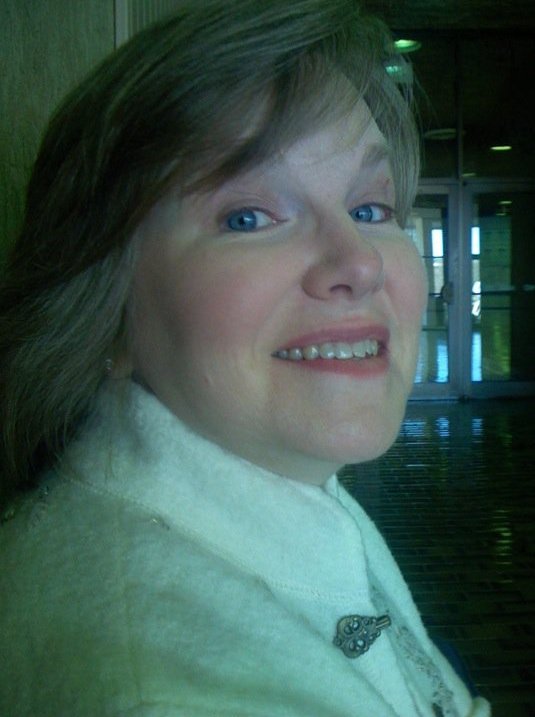 SCOTTSBORO, Ala. (WHNT) – The woman shot last week by her husband, a minister in Gardendale, will be buried Tuesday in her hometown of Scottsboro.
Visitation is tonight (Monday) for Lisa Ann Eidson Greer.  It is from 6 to 8 p.m. at Scottsboro Funeral Home.  A Celebration of Life Service will be Tuesday at 2 p.m. at Scottsboro First United Methodist Church.  Her body will lie in state in the church for two hours prior to the service.
Greer died January 11.
She was born on July 25, 1960 in Scottsboro.  She taught in public schools for 27 years after graduating from Birmingham Southern College.
Memorials may be given to the Suzanna Greer Fund of the North Alabama Conference of the United Methodist Church, 898 Arkadelphia Road, Birmingham, Alabama 35204.
Suzanna was also shot, but police say she was able to grab the gun from her father and run to a neighbor's house to call for help.  Terry Greer stabbed himself several times.  He is being treated in UAB Hospital, and will be arrested when he is discharged.
Prior to their time in Gardendale, the Greers were at First United Methodist Church in Decatur, where Rev. Greer served as senior pastor.