This is an archived article and the information in the article may be outdated. Please look at the time stamp on the story to see when it was last updated.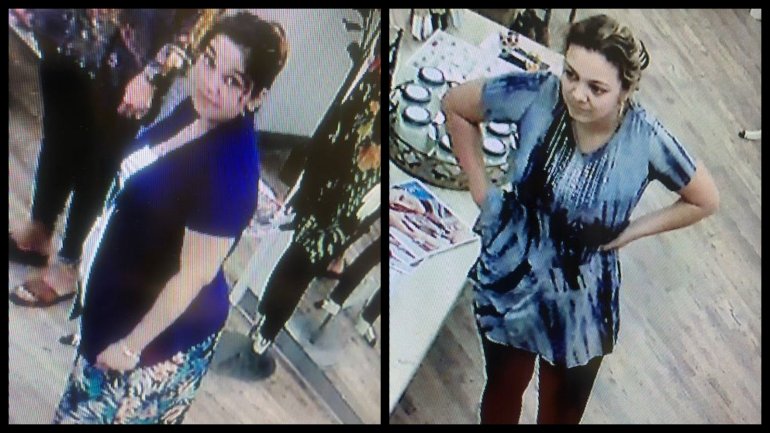 FORT PAYNE, Ala. — The Fort Payne Police Department needs the public's help in identifying two women.
Police say the women are involved with a shoplifting case they are working.
Anyone with information is asked to call their tip line at 256-844-6031.