This is an archived article and the information in the article may be outdated. Please look at the time stamp on the story to see when it was last updated.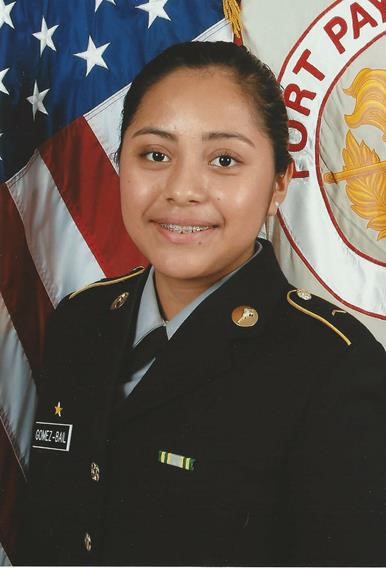 FORT PAYNE, Ala. – Fort Payne Police officers are investigating the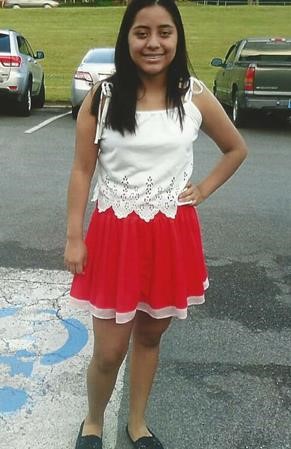 disappearance of a teenager girl. Damaris Gomez was last in contact with her mother on Saturday.
Gomez, 16, is 5'08" tall and weighs approximately 115 pounds. She has brown eyes and black hair.
Last contact was by text message.
Investigators ask you to call the Fort Payne Police Department at 256-845-1414 if you have any information on where they can find Gomez.