This is an archived article and the information in the article may be outdated. Please look at the time stamp on the story to see when it was last updated.
The family of a young Massachusetts woman killed on a DeKalb County highway says they are trying to make something out of their loss.
Christina Genco was riding her bicycle from South Carolina to southern California as part of Bike and Build.
The organization raises money and awareness for Habitat for Humanity, and cyclists help build homes as part of their journey.
They finished work in Georgia and were on their way to Scottsboro when Genco was hit on Highway 35 between Fort Payne and Rainsville.
The driver who hit her, Craig Lee Chandler, was indicted by a grand jury with criminally negligent homicide.
Genco's older brother, Brandon, spoke exclusively with WHNT News 19 after the indictment.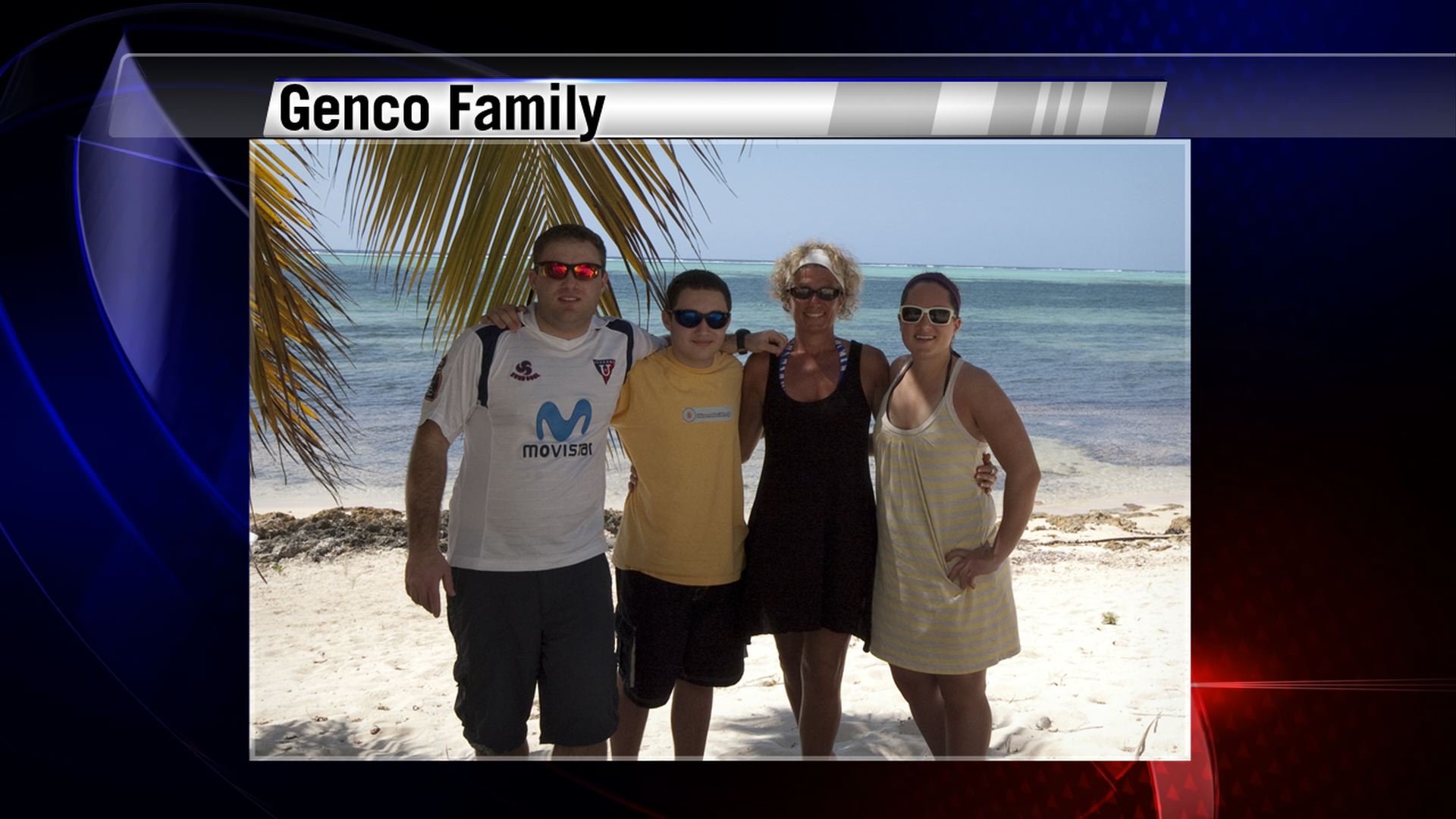 "We're really trying to focus on, let's not have this happen to someone else," he said.
"This doesn't need to happen."
Brandon is keeping his sister's legacy alive through the Christina Clarke Genco Foundation.
He said his family has tried to stay separate from the judicial process.
"We have a lot of faith and personal communication and outreach there.  We're pretty happy with the way the prosecutors office handled everything," he said.
"I think we're happy with the verdict and I don't think we really want to go into too many details about the indictment, but it's a bit of closure for us."
He said Christina's three passions were affordable housing, cycling, and mentoring.
She got to do all of them with Bike and Build.  The 2011 ride was her second across the country.
The Foundation wants to ensure safety for the hundreds of other participants, and all other cyclists.
"What we're trying to do is have people understand that when sharing the road, unfortunately when it comes to biking, safety has a lot more to do with motorists awareness than biker's awareness," he said.
He said it important to start teaching bike safety to children, as well as the relationship between cars and bicycles.
Christina's mother, Dr. Caroline Attardo Genco, is President and Treasurer of the Christina Clarke Genco Foundation, which is coordinating a Memorial Ride for Mother's Day.
"Part of the work of the Foundation is improving bicycle safety and awareness for both drivers and cyclists alike, including a collaboration with the nonprofit organization Bike Newton in Massachusetts and safety instruction surrounding our Memorial Ride in May," Caroline said.
"Our focus is on the future, helping to educate communities on sharing roads safely to prevent incidents like these from happening again."
Genco was the second Bike and Build participant struck and killed by a vehicle.
Paige Hicks died in South Dakota in the summer of 2010.
No charges were filed against the driver.