This is an archived article and the information in the article may be outdated. Please look at the time stamp on the story to see when it was last updated.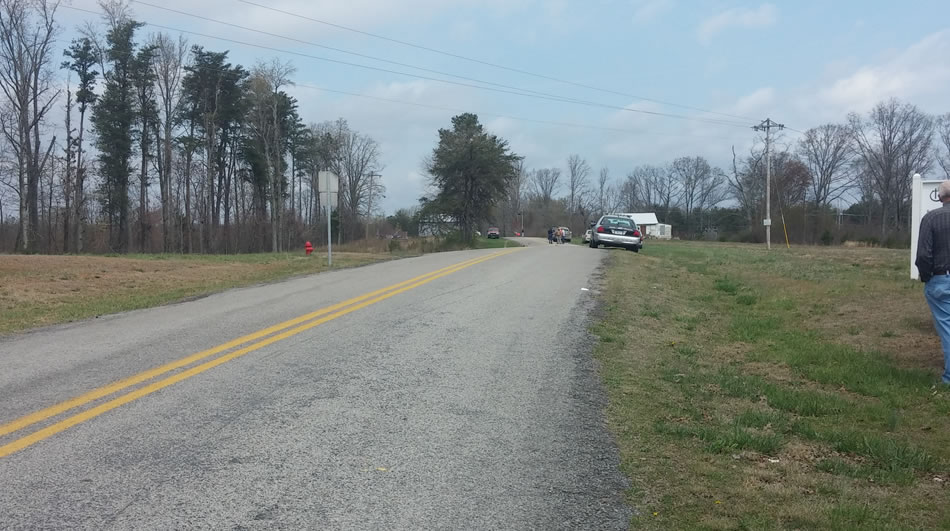 BRYANT, Ala. (WHNT) – State Troopers have found a man they say is connected to a deadly hit-and-run that happened Friday morning in Bryant, in northeast Jackson County.
State Troopers say Colton Cain Hart, 25, of Flat Rock wasn't hurt, but left the scene after hitting Ed Jack Cooper, who was walking along County Road 93 about two miles north of Bryant.
Officials got the call around 9 a.m Friday. They say Cooper, 87, was hit by a vehicle.
The man's family talked with WHNT News 19's crew at the scene.  They said Cooper lived just yards from the spot where he was hit.  He was walking with his dog, who was injured.
Cooper's family said he walked that stretch of road every day. Cooper was legally blind, but they said he knew the road very well.
Troopers haven't released anything further about Hart, the man they arrested.  WHNT News 19 is working to get more information about this case.