This is an archived article and the information in the article may be outdated. Please look at the time stamp on the story to see when it was last updated.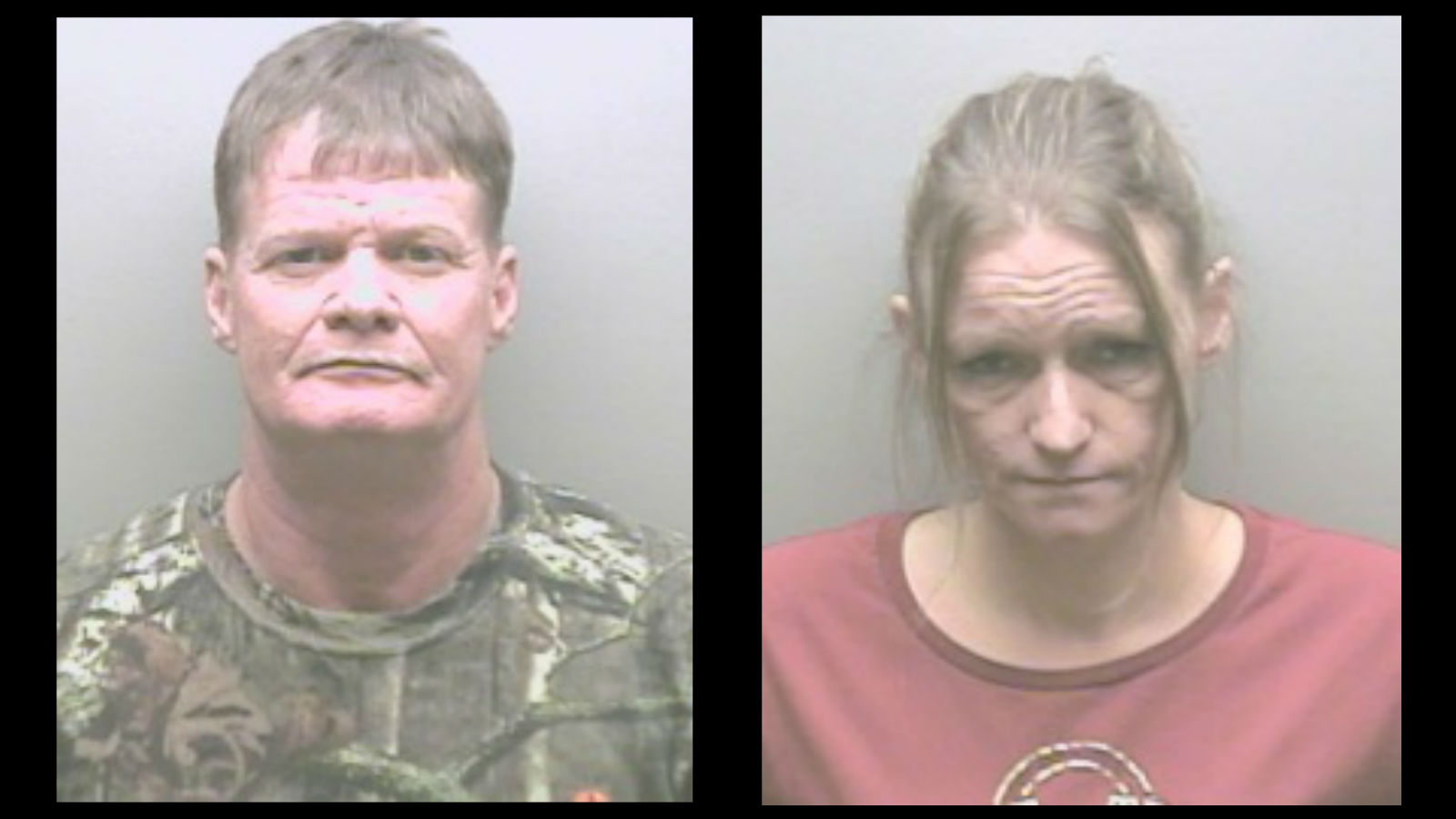 MARSHALL COUNTY, Ala. – Four dogs attacked two women in November, now the owners of those dogs face manslaughter and assault charges. Marshall County authorities announced the arrest of Doyle Simpson Patterson and Amanda Dawn Albright, both of Guntersville, after a Grand Jury indicted them.
The incident happened on Jason Road in reference to four dogs attacking two women. One of the women, Tracey Patterson Cornelius, died. The other woman suffered serious injuries.
Patterson and Albright have both posted a $20,000 bond.