This is an archived article and the information in the article may be outdated. Please look at the time stamp on the story to see when it was last updated.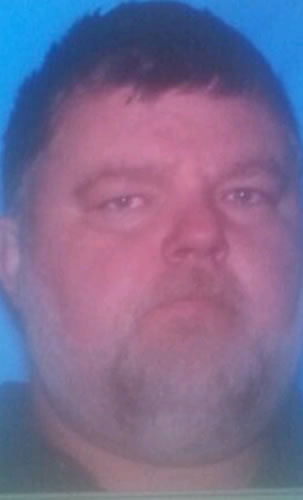 HENAGAR, Ala. (WHNT)- Investigators with the DeKalb County Sheriff's Office are interviewing persons of interest in the investigation into a DeKalb County man's shooting death.
The DeKalb County Sheriff's Office has been working with multiple agencies through the weekend to piece together exactly what happened in Henagar that left a man dead.
Kenneth Shaw was found dead at his home just off Highway 40 on Weaver Road in Henagar Saturday night.
Rachel Langley lives next door. "It's shocking. It's very shocking to us, it's very shocking to the neighbors, you know."
DeKalb County Sheriff Jimmy Harris says DeKalb County E911 received the call around 10 p.m. that a man had been shot.
When Henagar Police and DeKalb County deputies arrived, they found Shaw in his yard. He had been shot and was already dead. DeKalb County Coroner Tom Wilson was called to the scene to take the body to Alabama Department of Forensic Science for an autopsy.
No one seems to know what happened. Deputies say a friend of Shaw's was inside the home, but Sheriff Harris says that friend isn't a person of interest.
Investigators have identified some persons of interest. "Right now we're not giving the names out, but we are looking to interview some folks," Sheriff Harris says.
One of those is held in the Jackson County Jail on unrelated charges.
Deputies are working to piece together the events leading up to the shooting. "Some people that we interviewed, they're saying that he apparently owed a couple of guys some money, he had not paid them, and this is what some of the family, some of the friends think this is why he was killed," Sheriff Harris says.
One neighbor tells us he heard multiple shots, which is a situation Langley says is unusual. "I've never heard of anything happening in Henagar," Langley says.
Sheriff Harris said investigators still want to talk with anyone who witnessed what happened.  Please contact the DeKalb County Sheriff's Office, Jackson County Sheriff's Office or Henagar Police Department with any information that you may have.  Any information received will remain confidential.