This is an archived article and the information in the article may be outdated. Please look at the time stamp on the story to see when it was last updated.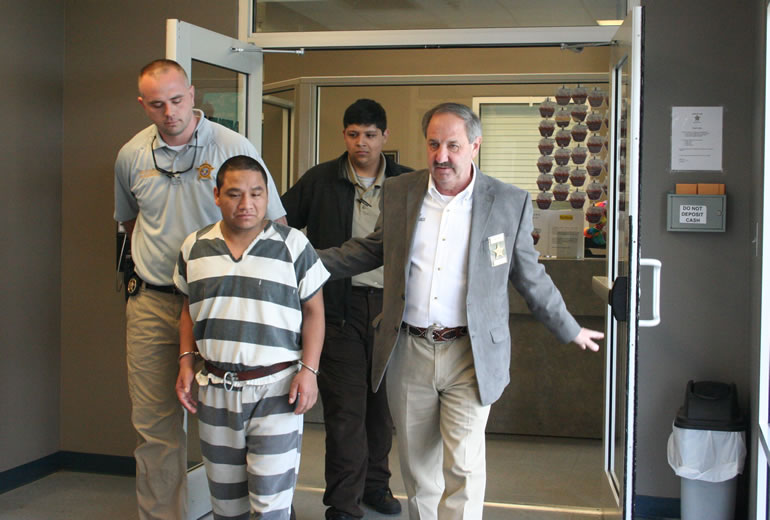 FORT PAYNE, Ala. – A man is charged in his wife's murder, stemming from an investigation that started in February.
The DeKalb County Sheriff's Office charged 33-year-old Santos Mendez Ambrocio of Kilpatrick with the murder of his wife, Wednesday afternoon.
Francisca Reynoso Perez was found dead at the couple's Kilpatrick home in February.  Authorities say Ambrocio initially told deputies it all started with a deadly home invasion at the home on County Road 997. Deputies found him tied up, and outside the home.  His wife was found inside, dead.
Initially, there was a lot of misinformation as to what exactly happened, and one of the bigger issues deputies faced was a language barrier.
Ambrocio has been in the DeKalb County Jail on unrelated charges since the investigation started.