This is an archived article and the information in the article may be outdated. Please look at the time stamp on the story to see when it was last updated.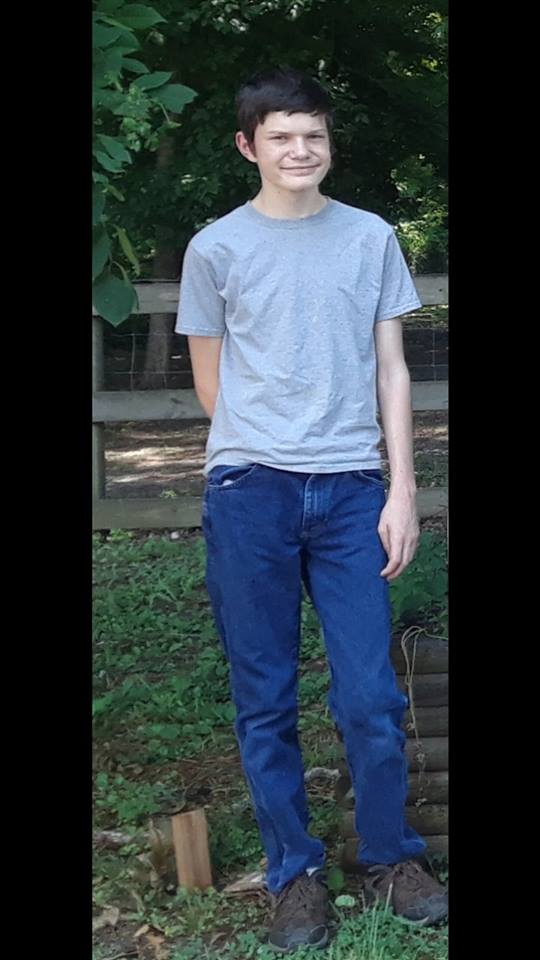 DEKALB COUNTY, Ala. — Mentone Police say they have found 14-year-old Andrew Morgan, who was reported missing Wednesday night.
Andrew is described to be 6 feet tall, weighs about 120 lbs, with brown hair and brown eyes. He was last seen wearing a blue striped shirt and blue jeans.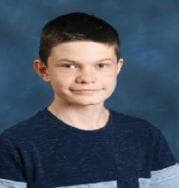 Thank you to all who shared his information to help locate him.
Mentone Police Chief Brad Gregg says Morgan walked away from his grandmother's house last night, and seems to have just wandered around throughout the night. He says Morgan then went to a home near Valley Head around 7:00 this morning. That family took him in, gave him some food and helped warm him up. The family, who didn't know Morgan, called law enforcement to check on Morgan.
Morgan has been taken to the hospital to be checked out, but appears to be fine.