This is an archived article and the information in the article may be outdated. Please look at the time stamp on the story to see when it was last updated.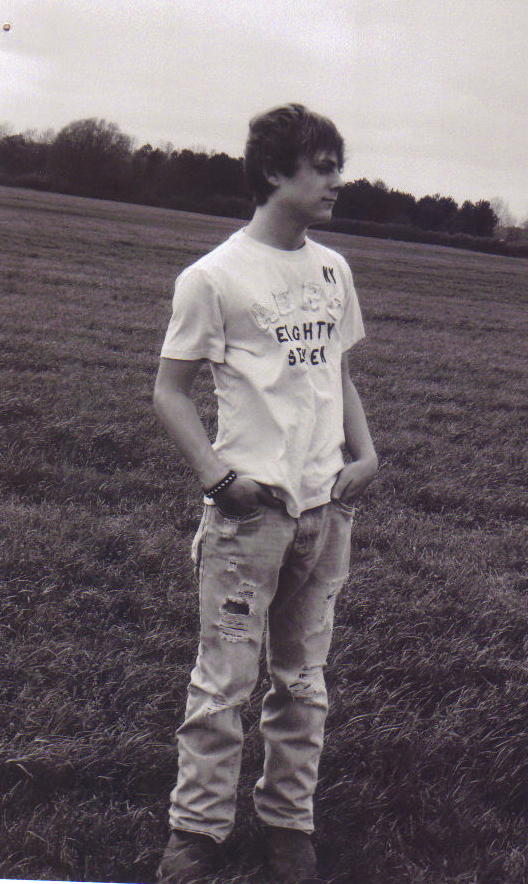 A Crossville teenager died from injuries sustained in a wreck Thursday afternoon.
Alabama State Troopers said the wreck happened about 3:50 p.m. on DeKalb County Road 12 at the intersection with County Road 531, about three miles east of Crossville.
Kolby Clayton, 16, was rushed by helicopter to Huntsville Hospital, where he died.
His passenger, 18-year-old Andrew Munson, was injured, but released from the hospital Friday morning.
Jordan Smith, 17, was driving the other vehicle involved, and Crossville High School assistant principal Debra Hall said he did not require hospitalization.
Smith and Munson are seniors at Crossville High School.  Clayton was a former 10th grade r there, but was home-schooled at the time of his death.
"He didn't talk a whole lot, but just always had the cutest grin on his face," Hall said.
"I've known his parents since before they were married, so I've always known him and his sister.  He always "yes ma'am, no ma'am", just a sweet child."
His former classmates set up memorials at the school, including a poster encouraging prayers for Clayton, Munson, and Taylor
Many students signed the poster, as well as a large wooden cross two 12th grade students made.
They plan to take it Crossville Memorial to give to the family at the funeral, and the students hope to place it at the site of the wreck.
Hall said there is interest from the tenth grade students in having a ceremony at school next week.
"We're planning on releasing balloons for him, but we want to wait until his parents and sister are able to come to the school," she said.
The chorus also plans to sing some songs in Clayton's memory.
State troopers continue to investigate the cause of the wreck.