This is an archived article and the information in the article may be outdated. Please look at the time stamp on the story to see when it was last updated.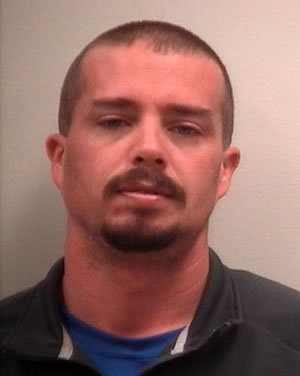 CROSSVILLE, Ala. (WHNT) — Deputies say a Crossville Police officer is released on bond after being arrested for domestic violence.
Deputies say Jason Johnson was arrested on December 30th. He was booked into the DeKalb County Jail and released that same day.
They say Johnson was being held on a $3,000 bond.
Officials tell WHNT News 19 Johnson is still employed with the Crossville Police Department.