This is an archived article and the information in the article may be outdated. Please look at the time stamp on the story to see when it was last updated.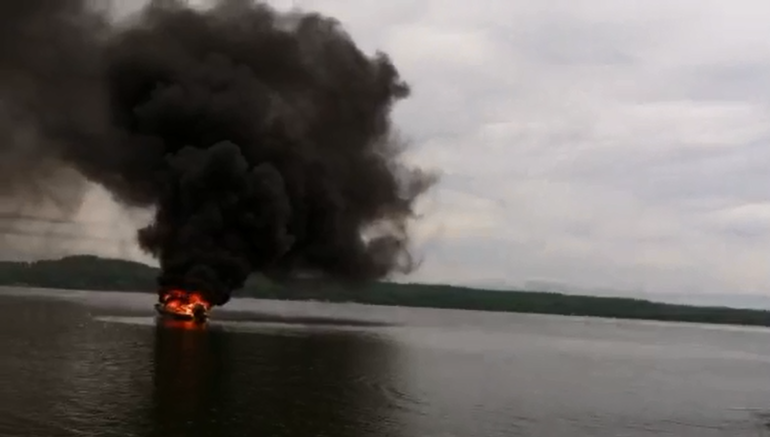 GUNTERSVILLE, Ala. (WHNT) — Guntersville responders say a man and his grandson were heading out on Lake Guntersville Friday afternoon when their boat exploded.
Guntersville fire officials say this happened late Friday afternoon. They say the boat exploded just as it was turned on. We're told the man and his grandson were able to swim to shore.
It happened at a boat launch, off of Highway 69 near Somewhere on the Lake bar and grill.
We understand neither person was injured seriously.