This is an archived article and the information in the article may be outdated. Please look at the time stamp on the story to see when it was last updated.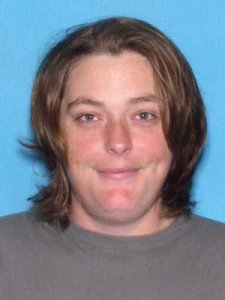 ALBERTVILLE, Ala. – Authorities are searching for a missing woman in Marshall County.
On September 26, Albertville police were notified by family members that 34-year-old Tiffany Grace Baker hadn't been in contact with them for several days.
The last time they saw Baker was when they drove her to work at Pilgrims Pride in Guntersville on September 22, at 1 p.m.
She was not there when they arrived to pick her up at 11 p.m. Police say they have since learned Baker left work around 7:30 p.m. that night.
Family members say they haven't had contact with Baker since.
If you have an information on the whereabouts of Tiffany Baker, contact the Marshall County Sheriff's Office at (256)582-2034.