This is an archived article and the information in the article may be outdated. Please look at the time stamp on the story to see when it was last updated.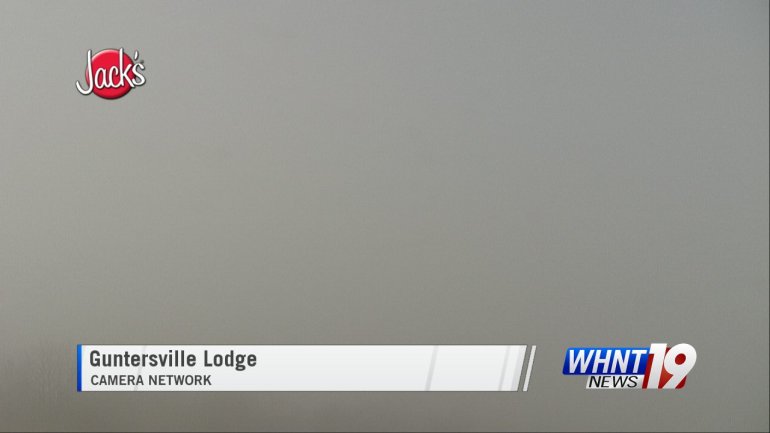 LAKE GUNTERSVILLE, Ala. – Widespread fog will continue to impact portions of northeast Alabama through the early afternoon hours.
As of 11 a.m. Wednesday, dense fog was still hanging over Lake Guntersville.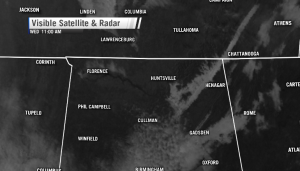 The fog will be most concentrated along and near the Tennessee River in Jackson County, in the DeKalb Valley and in the vicinity of Lake Guntersville. Thick fog will also continue in the Paint Rock Valley area of Jackson County.
Although visibilities will continue to slowly improve, visibility may remain below 0.25 miles in a few locations.
Please continue to drive with caution in the affected areas of Madison, Marshall, Jackson and DeKalb Counties.