This is an archived article and the information in the article may be outdated. Please look at the time stamp on the story to see when it was last updated.
JOPPA, Ala. (WHNT) - Arab Police say a man is in custody after a Sunday night shooting.
Police say   they responded to a home on Midfield Road in the Joppa community around 9:30 Sunday night after someone called in a potential shooting. "When we arrived we identified a male outside the residence as Dale Hopson," Assistant Chief Shane Washburn says, "We went into the residence and located a decreased female that had an apparent gunshot wound to the head."
That woman is identified as Joyce Bates. Hopson told officers she was his wife. "We believe that they were married, they did live in the same residence together," Washburn explains.
Hopson was arrested and is charged with murder. Washburn says no one else was at the home at the time.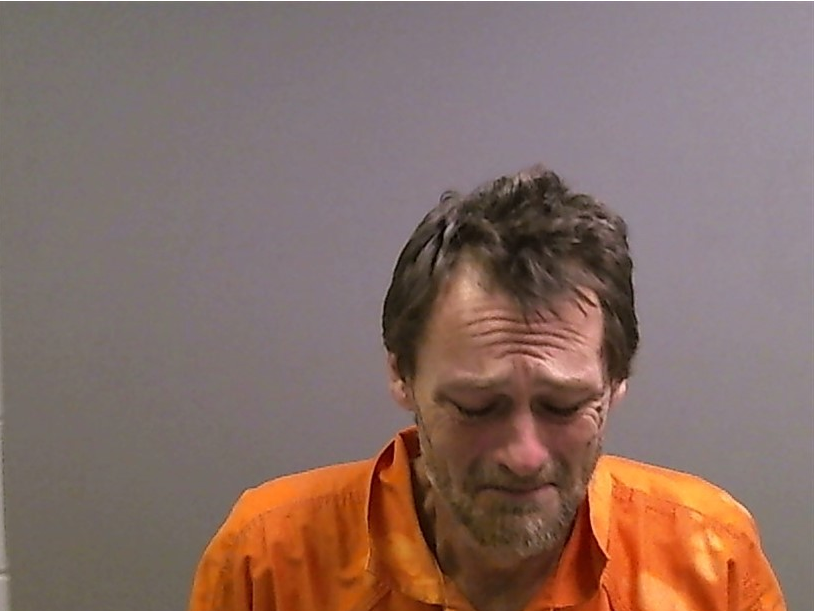 Many of the details -- like what prompted this deadly shooting -- are under investigation.
Washburn says investigators are looking into any past reports involving Hopson or the home. Officers have answered calls in the neighborhood in the past, but officers say they are nothing out of the ordinary.
Hopson is being held in the Arab City Jail for the time being.