This is an archived article and the information in the article may be outdated. Please look at the time stamp on the story to see when it was last updated.
ARAB, Ala. — The FBI is helping in the search for four brothers missing from Marshall County, and Arab Police investigators got felony warrants for the couple they believe took them.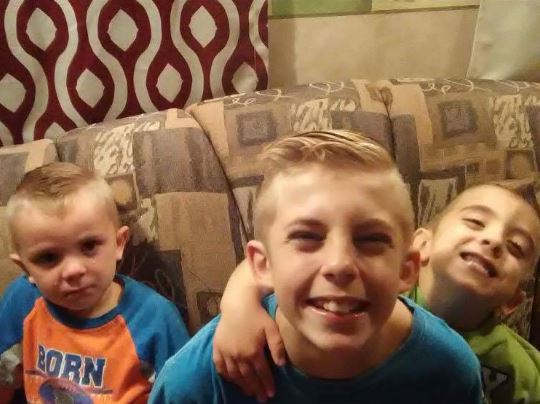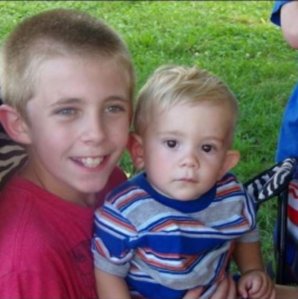 The Alabama Law Enforcement Agency issued a missing child alert for Corbin, Alexander, Nicholas, and Ian Simmons. Police believe they are with 39-year-old Marcus Eugene Simmons and 29-year-old Karissa Renee Cummings, traveling in a 2003 white Ford Windstar with a license plate of 8AJ1511.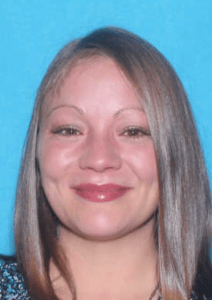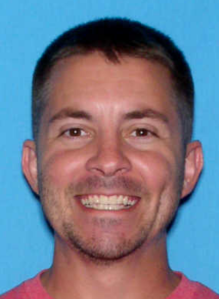 The couple is facing charges of interfering with a child custody case.
Arab Police Assistant Chief Shane Washburn says the Blount County DHR had removed the children from the couple's care on December 7 and placed them with their grandmother, who lives on Cobb Road. That's where the children were to stay until a temporary custody plan could be organized. "DHR advised us that there were some allegations of abuse that happened in the home, and that was why they removed them from the home," Washburn said.
Simmons is the father of all four children and Cummings is the mother of three of the boys. The mother of the fourth boy filed a missing child report.
Officers believe the couple took the kids from their grandmother's home in Arab on Friday between midnight and seven a.m.  "The family member was asleep at the time the children were taken. They found out around 7 a.m. the next morning," Washburn said.
"Mr. Simmons previously lived at the residence on Cobb Road. There's no forced entry to the home, and also Mr. Simmons has had no contact with any other of his family members. They had tried to contact him and he has eliminated all forms of communication."
There was another child at the home but the couple didn't take that child with the four boys. "Being that DHR removed them from the home I do believe there is some form of danger; to what extent I can't say," Washburn said.
1-year-old Corbin Simmons is 2 feet tall, weighs about 25 pounds and has brown hair and brown eyes. 4-year-old Alexander Simmons is 2'6″ tall, weighs about 30 pounds and has strawberry blonde hair and brown eyes. 5-year-old Nicholas Simmons is 3 feet tall, weighs about 35 pounds and has brown hair and brown eyes. 11-year-old Ian Simmons is 4'5″ tall, weighs about 86 pounds and has strawberry blonde hair and blue eyes.
Washburn said in a case like this one every little bit of information helps.  "By all means, any help that we can get from the public is greatly needed. It is welcomed. Because once again, we need their help in solving this case and finding these children."
"I would rather search down several tips and they not turn out to be anything than to have someone not give me the one tip that matters," Washburn continued.
He added in prior cases like this one, tips were vital for the small department in tracking down leads. "In this case, it looks like they have possibly left the state and so our resources are very limited to where we can't reach out that far, so we depend on the public's help and other law enforcement agencies to help us."
Washburn says the couple has not had any contact with anyone – family or law enforcement. They believe they might be heading to North Carolina or Georgia to be with other family members.
Anyone that has any information regarding their whereabouts is asked to contact the Arab Police Department at 256-586-8124, or your local law enforcement agency.